Private Tutoring & Test Prep Services
We help students improve their grades and test scores. We help families select courses and create college lists. But when we're doing our best work, we're helping kids challenge themselves and learn that they can do hard things when they prepare and apply themselves. After all, PrepMatters.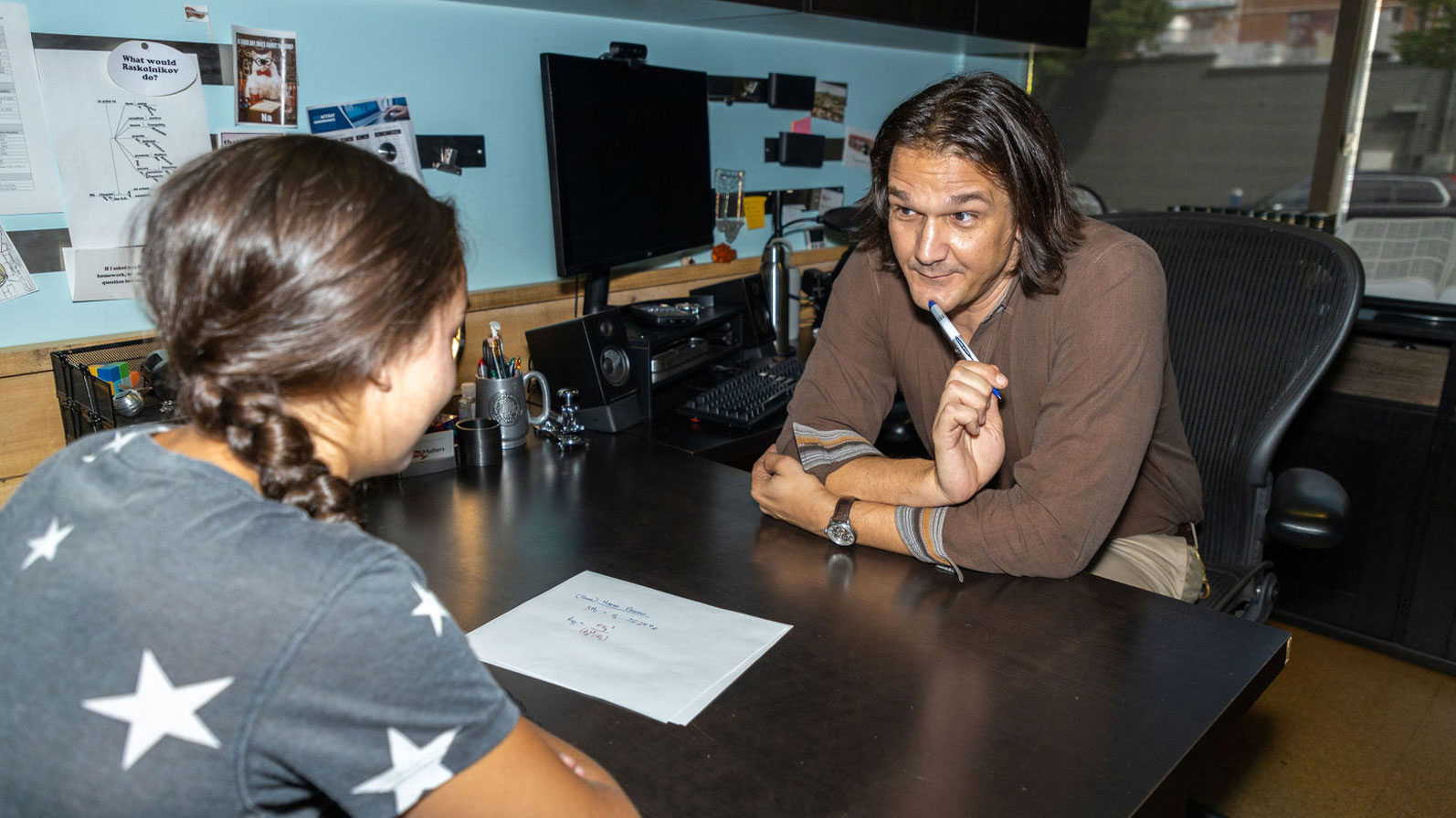 Why PrepMatters
Better Scores. Better Choices.
Since 1996, we've helped thousands of students achieve excellence in academics and testing. Our tutors have logged over 250,000 hours providing diagnosis and instruction to students in the one-on-one setting.
Learn More
The PrepMatters Difference
PrepTalks
Raising kids is tough. Raising adults is tougher.
Ned Johnson hosts experts in helping teens and tweens navigate the transition to adulthood to bring you the tools you need to help grow resilient, self-driven, and successful young adults.