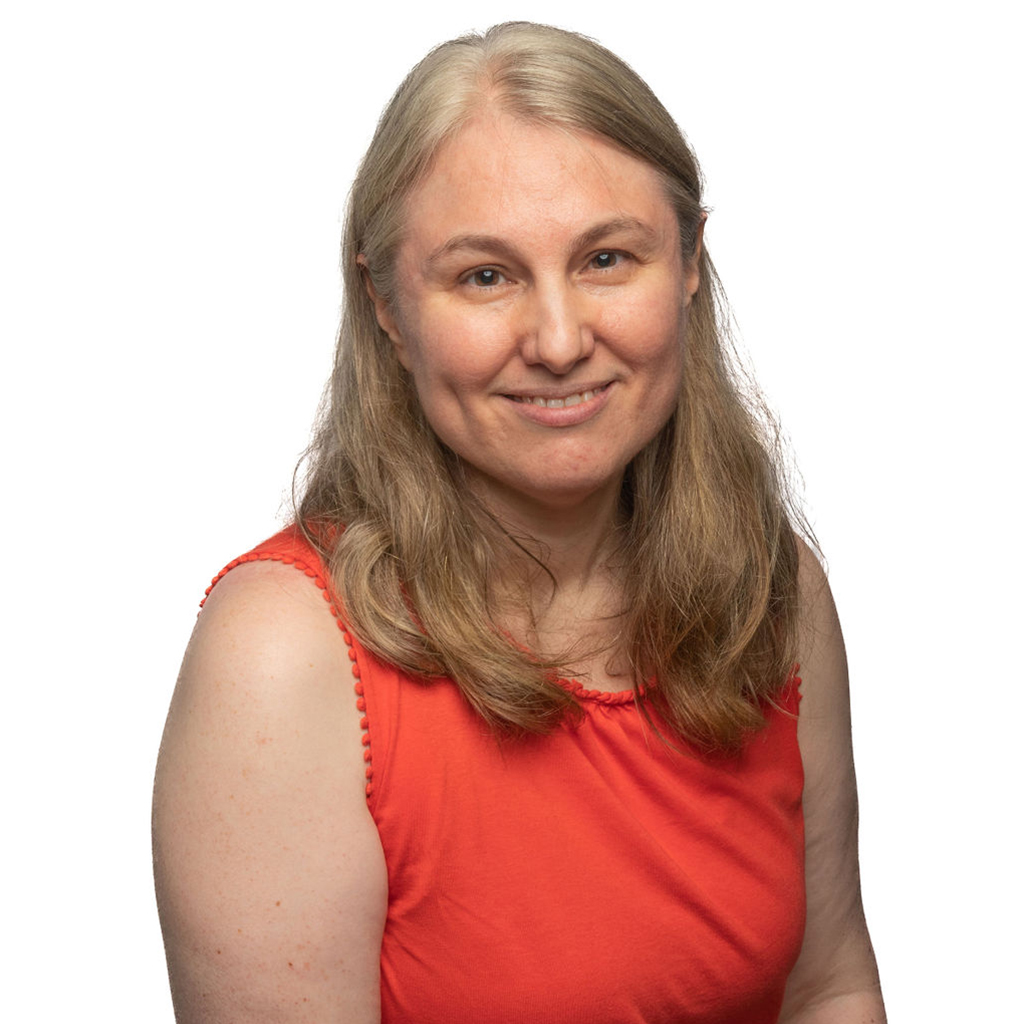 Email: [email protected]
Phone: 301.951.0350 x127
Bio
Ana Laura Carignani has been working at PrepMatters since September 2000. She loves getting to work one-on-one with students to truly help them realize their academic goals. In addition to tutoring, she works with the materials development team, writing and editing the materials used by the entire PrepMatters staff.
Ana Laura is a graduate of Cornell University's College of Arts and Sciences. Her first job out of college was as a teacher and dorm mother at a private preparatory school in New York, and she has been working in education ever since.
Philosophy
One of the best parts of tutoring is that you can treat students as the individuals they are. I might be able to teach one hundred students how to do a problem one way, but that doesn't mean that the one-hundred-and-first won't need a whole new approach for that same problem. My greatest hope is that I not only help students achieve the goals they've set for themselves on standardized tests, but that I also help them gain the insight and confidence they need to continue to achieve academically.
Testimonials
PrepMatters is a very positive, nurturing environment that really helps students approach standardized testing. The tutors are kind and encouraging and helped my daughter prepare for a great score on the ACT. I would highly recommend them.
– Parent of a High School Junior