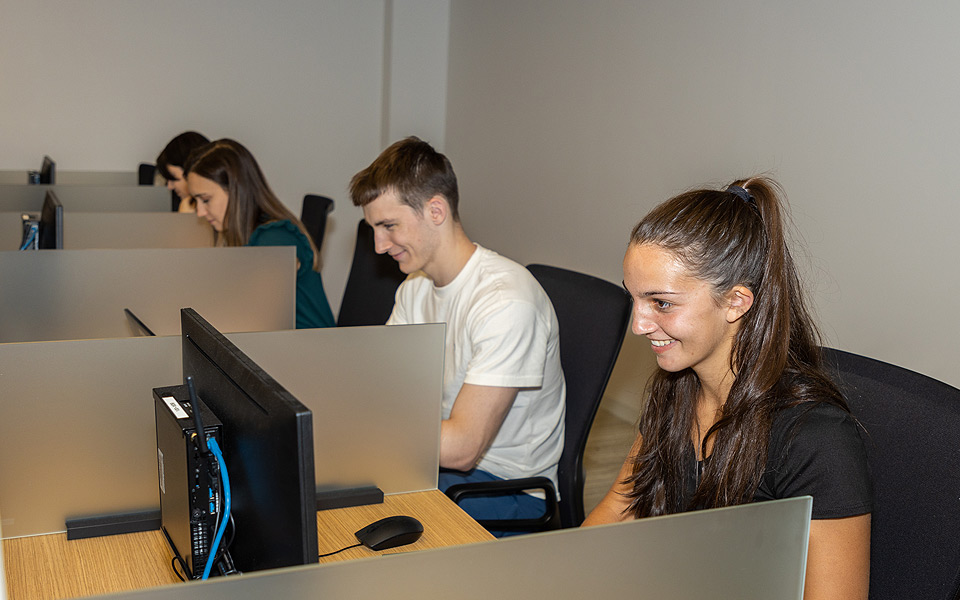 SAT Tutoring and the Digital SAT
The College Board announced in 2021 that the SAT is becoming a Computer Adaptive Test (CAT), allowing the same reading and math skills to be tested with fewer questions.
The digital SAT will be a section adaptive CAT: the difficulty of questions presented to students on subsequent sections depends upon their performance on previous sections. Students will first see a math section with a combination of easy, medium and hard problems. Their performance on this first section will determine the composition of questions in the second section. The same will be true on the verbal sections, which will combine both reading and writing (grammar) questions. It's expected that the new SAT will be approximately half as long as the paper-and-pencil format.
The SAT presents verbal and math challenges that are often significantly different from those that students face in school. Our tutors work with students to close gaps in their underlying content knowledge, and help them understand how to set priorities, refine their problem-solving process, and apply what they know to reason through novel questions. 
ACT Tutoring
The ACT is more accurately described as an assessment test, while the SAT is more typically considered a reasoning test. Students typically find the content and tone of the ACT to be more like those on a test in school. The ACT, however, applies significantly more time pressure than does the SAT, since students need to answer more questions in less time. In addition, the content on the ACT is broader: it draws from a wider – and more advanced – range of math concepts and also includes a science section.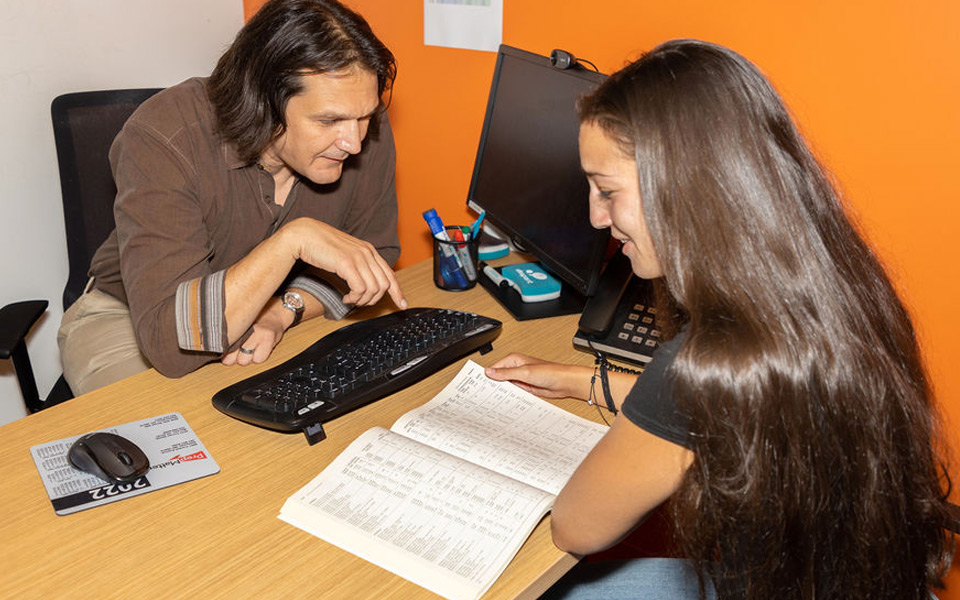 Frequently Asked Questions