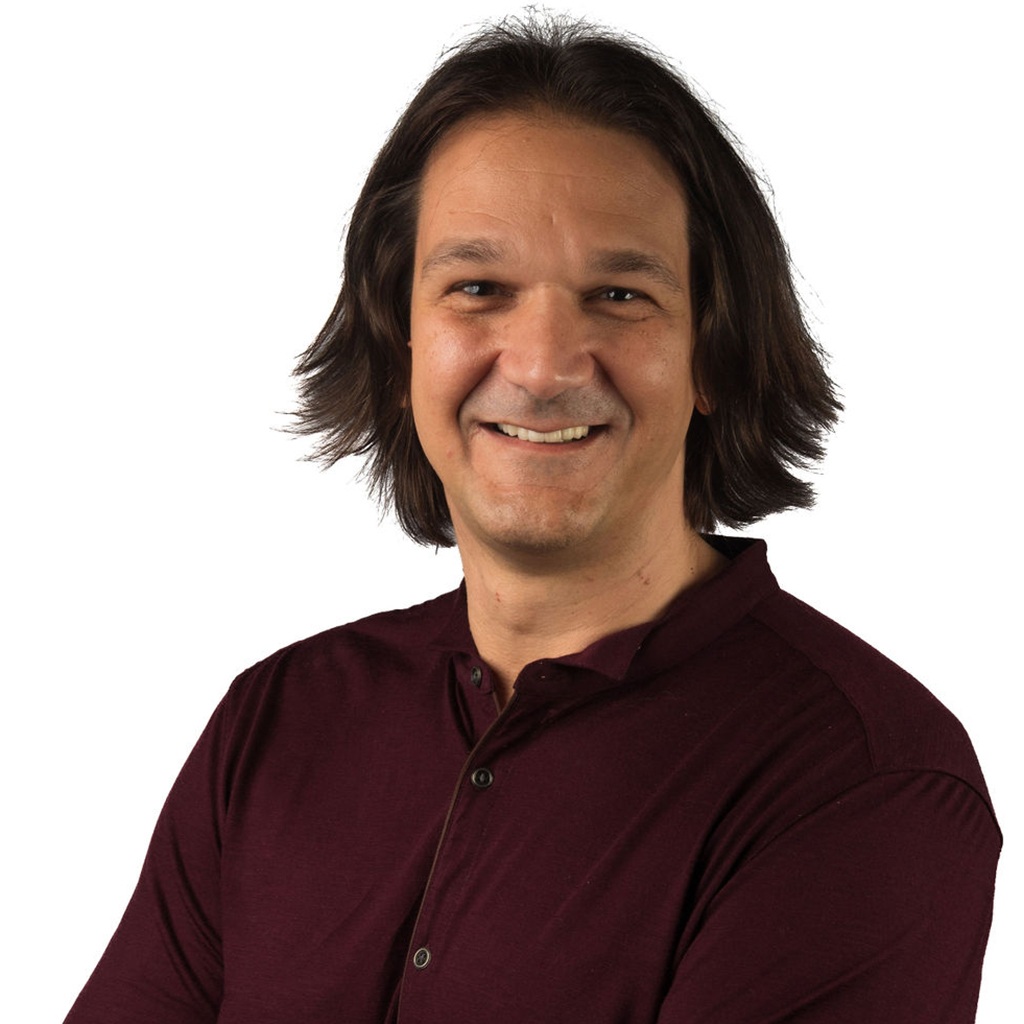 Email: [email protected]
Aaron is the Education Director at PrepMatters and has logged more than 20,000 hours of one-on-one tutoring, helping teens change their self-images and achieve success, whether on standardized tests or in academic classes. He continues to tutor every day, but, realizing that individual efforts only scale so far, he hopes to serve even more students by spending much of his time leading the training and mentoring of new tutors at PrepMatters and creating pedagogical materials.
While studying for his B.S. in Chemical Engineering at Johns Hopkins, he began an undergraduate teaching assistant program within his department that still continues. He also took advantage of many teaching opportunities en route to a Ph.D. from the University of California – Berkeley, serving as an instructor for subjects ranging from introductory chemistry to advanced statistical thermodynamics. He spends most of his time outside the office with his wife, son and daughter. He also gets very cranky if he can't do at least some recreational reading every day.
Philosophy
My goal is to arm students with both the strategy and the tactics necessary to calmly and competently navigate the exam they're taking. The overall strategy for test-taking success remains the same for all students as it exploits the uniformity of the exam. The tactics imparted to the student to solve individual problems, however, differ from one student to the next. The first step is to identify the problem-solving skills with which the student is comfortable. Those skills are subsequently refined and alternate approaches are taught to augment the mental "toolbox" students can bring to bear when confronted with a new problem.
Writings
How is taking a standardized test like cooking breakfast? Have you taken notes on what you REALLY learned from standardized testing? Aaron answers these questions in some of his most favorite blogs. Check them out!
Testimonials
Aaron worked his magic in two sessions with our daughter raising not only her confidence but her ACT composite by 5 points. He has a special way with bringing out the most, and he goes above and beyond. Looking forward to further results in a stress free environment with Aaron. So grateful for your help. Thank you. – A Top Tier Private School Parent
Thanks for reaching out. I cannot say enough good things about Aaron – his skill as a tutor for sure, but also the way he cares about and connects with the whole student. Our daughter is having a very tough time in an elite class with difficult material, and Aaron really has been there for her. They've needed to increase the number of weekly sessions to 2, sometimes even 3, but it's a real lifeline for her. – DC Parent
My daughter had the privilege of working with Aaron Golumbfskie to prepare for SAT. Aaron was the perfect match and exceeded our expectations on multiple levels. Aaron was a true team player and caring partner on this project. He did an amazing job preparing our daughter which resulted in a very high score on SAT. In addition, it is worth noting, Aaron always made himself available to us and shared his invaluable insights despite his very busy schedule. Thank you Aaron for being the BEST! We already look forward to working with Aaron for my second child! – Private School Parent
Aaron helped our son maximize his confidence and ability on standardized tests. He built an incredible rapport with our child that made sessions interesting and fun. Our child learned new test taking techniques, time management skills and much more. Aaron demystified the SAT/ACT process while reminding our son to focus on the big picture (not just one test). -Private School Parent