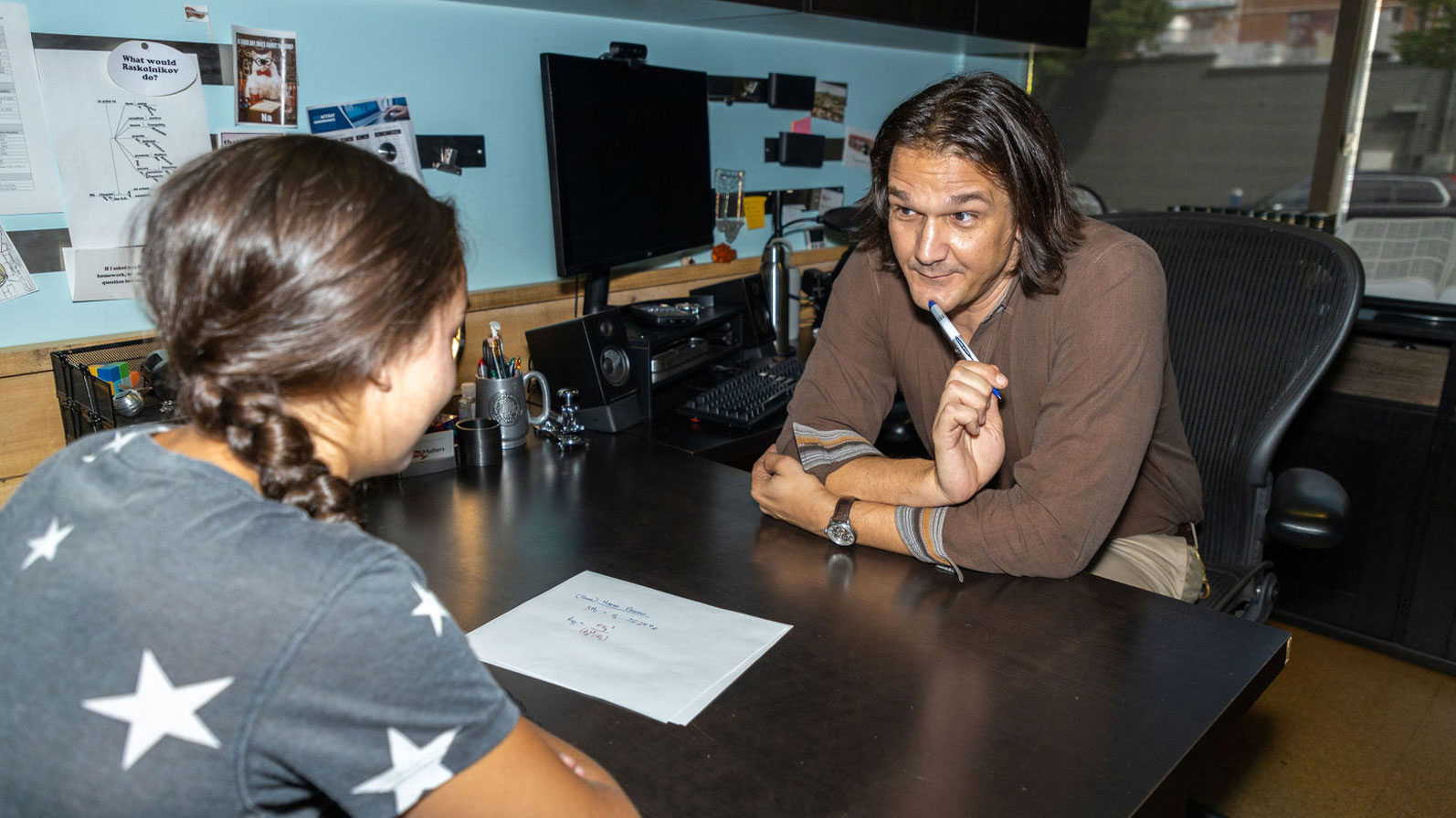 Why PrepMatters
Better Scores. Better Choices.
Since 1996, we've helped thousands of students achieve excellence in academics and testing. Our tutors have logged over 150,000 hours providing diagnosis and instruction to students in the one-on-one setting.
Learn More
The PrepMatters Difference
PrepTalks
Raising kids is tough. Raising adults is tougher.
Ned Johnson hosts experts in helping teens and tweens navigate the transition to adulthood to bring you the tools you need to help grow resilient, self-driven, and successful young adults.