Finding answers among a myriad questions
Our Town Halls feature education professionals, admissions officers, and PrepMatters experts tackling questions that continue to vex parents and professionals alike.
PrepMatters offers viewers a chance to explore the critical questions around education in a continually changing landscape and hopefully find solutions that are right for them.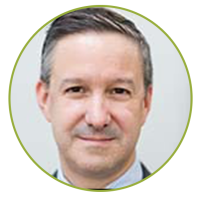 Jeff Selingo
NYT Bestselling Author Who Gets In and Why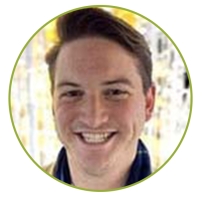 Dan Zawacki
Assistant Director of Undergraduate Admissions The George Washington University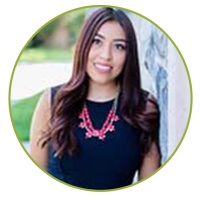 Luisa Burgos
Senior Assistant Director of Undergraduate Admissions Diversity Recruitment Virginia Tech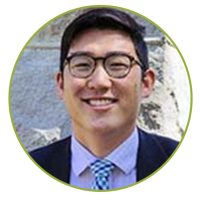 Owen Knight
Associate Director of Undergraduate Admissions Tulane University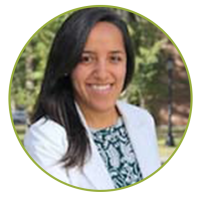 Claudia Marroquin
Director of Admissions Bowdoin College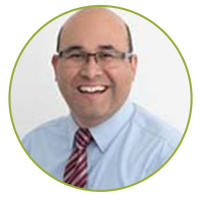 Tom Abeyta
Director of Admissions Oberlin College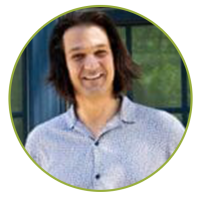 Aaron Golumbfskie
Education Director PrepMatters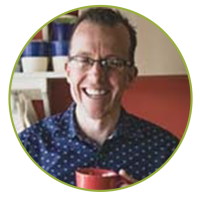 Ned Johnson
President and Tutor Geek PrepMatters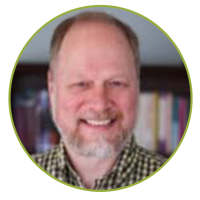 Mark Salisbury
CEO and Co-Founder TuitionFit
If you missed one of our previous events, be sure to visit our video archive, where we post the recordings of every Town Hall.