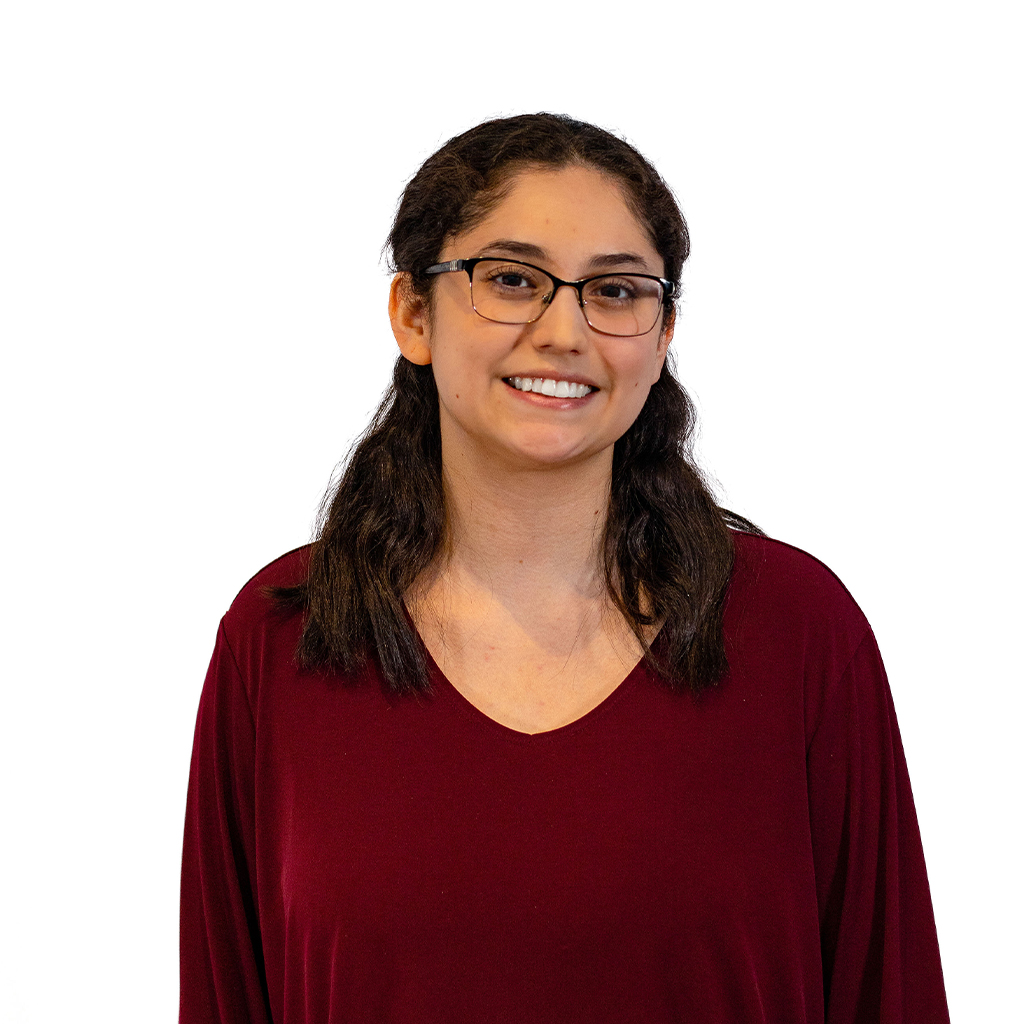 Email: [email protected]
Bio
Raised in Alpharetta, GA, Alyssa Osorio pursued a Bachelor of Science in Game Design and Development at Kennesaw State University with a minor in Computer Science. She always knew that she wanted to go into the technology field since her Intro to Information Technology class in high school and quickly realized from taking that class that she has a knack for computer programming.  She has been picking up programming languages left and right ever since, although her favorites  are C# and C++. She wasn't sure which field of computer science she wanted to pursue,  but she knew that she loved anything to do with video games. Once she learned that Kennesaw State University offered a degree program specifically for Game Design and Development, she jumped into it with no hesitation. During college, she participated in several Game Jams, an event where teams create a game from scratch in 48 hours, and she published her first solo project to the Unity website in early 2022.
Following college, Alyssa found work in the customer service field, where she relied on her naturally people-oriented personality and developed her natural talent for helping people and putting them at ease.  In August of 2021, however, looking for a change in scenery, Alyssa made the trek up to Bethesda, MD from Alpharetta, GA . It was the best decision she's ever made because she enjoys the DMV area tremendously. Her go-to spots are usually Bethesda Row for a day out and Player's Club for a night out. She started at PrepMatters as a practice test proctor in August of 2022, and she brings many years of customer service experience and an enthusiastic attitude to work every weekend. Her experience with putting people at ease allows students to perform their best in a pressure situation. Outside of work, Alyssa enjoys playing video games (of course) and caring for her many houseplants, all of which have names.
Philosophy
Alyssa came to the capital of the United States looking to make a difference. She wants nothing more than to help people, and  joining the PrepMatters team has helped her to do just that. She recognizes that young people are our world's future, so having the opportunity to contribute to the education and success of young adolescents has made proctoring our practice tests more than enjoyable for Alyssa. Whether it  is helping students with their practice tests or creating an escape from everyday life through video games, Alyssa will do everything in her power to help make the world a better, happier place.