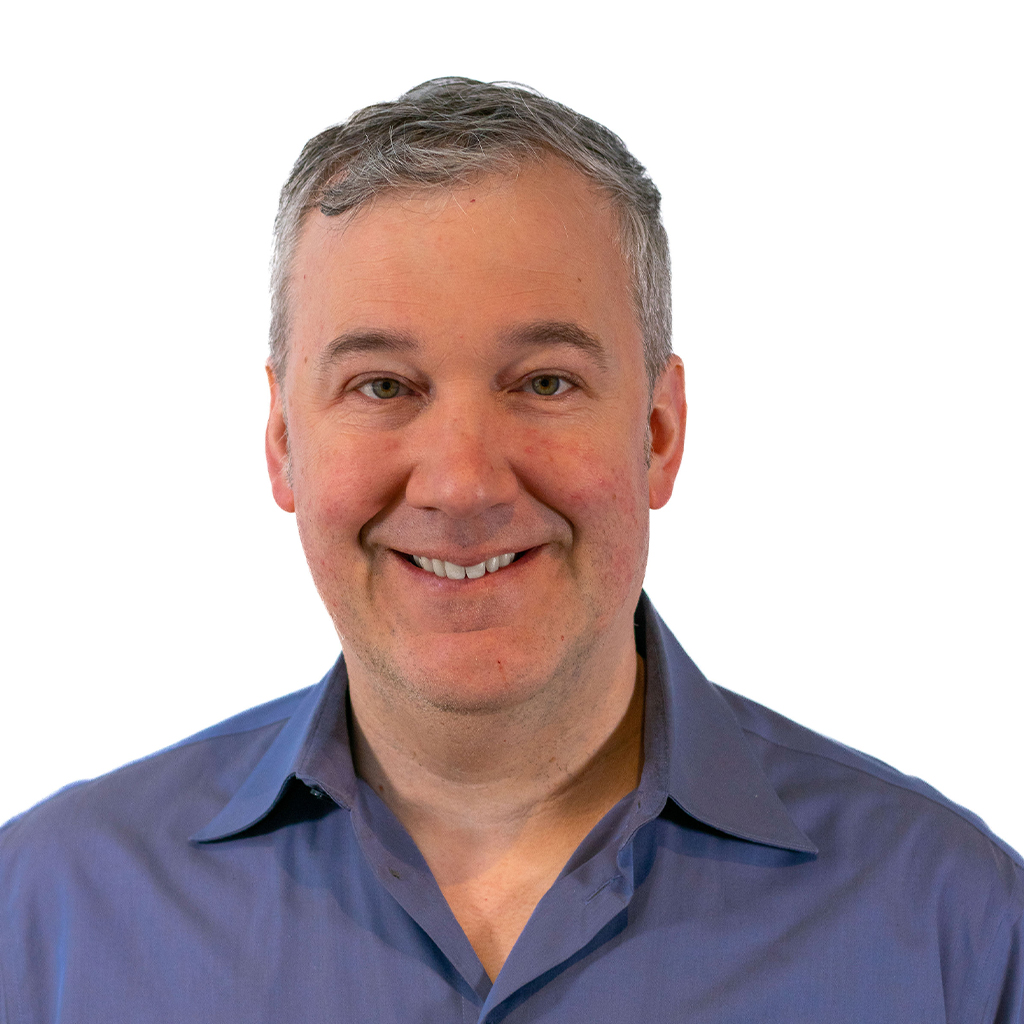 Email: [email protected]
Phone: 301.951.0350 x141
Bio
Tom graduated from the University of Massachusetts with a degree in computer engineering and a minor in math. After a brief interlude as a ski instructor in New Hampshire, he went on to earn his J.D. from the Indiana University School of Law. He began tutoring in 2000 with the Princeton Review in Massachusetts.
Philosophy
My tutoring philosophy starts with creating a relaxed environment; a tutoring session should not merely be a continuation of school, but rather a unique experience that allows a student to thrive. By removing the pressures associated with the classroom and adding individual attention tailored to a student's needs, students can reach new heights.
Testimonials
I have had the pleasure of working with Tom for almost 5 months now, and my experience has been absolutely terrific. Tom is an outstanding tutor. He explains the material well, pushes me to do my best on every practice problem, and provides me with concrete tips that I have been able to implement in my practice tests. I walk away from every session feeling uplifted, informed, and empowered. It has truly been a pleasure working with Tom so far, and I am looking forward to continuing our sessions. Thank you Tom and PrepMatters for your outstanding support!
– Christian Aviles Yale Law Access Program
Very happy with the help for our daughter