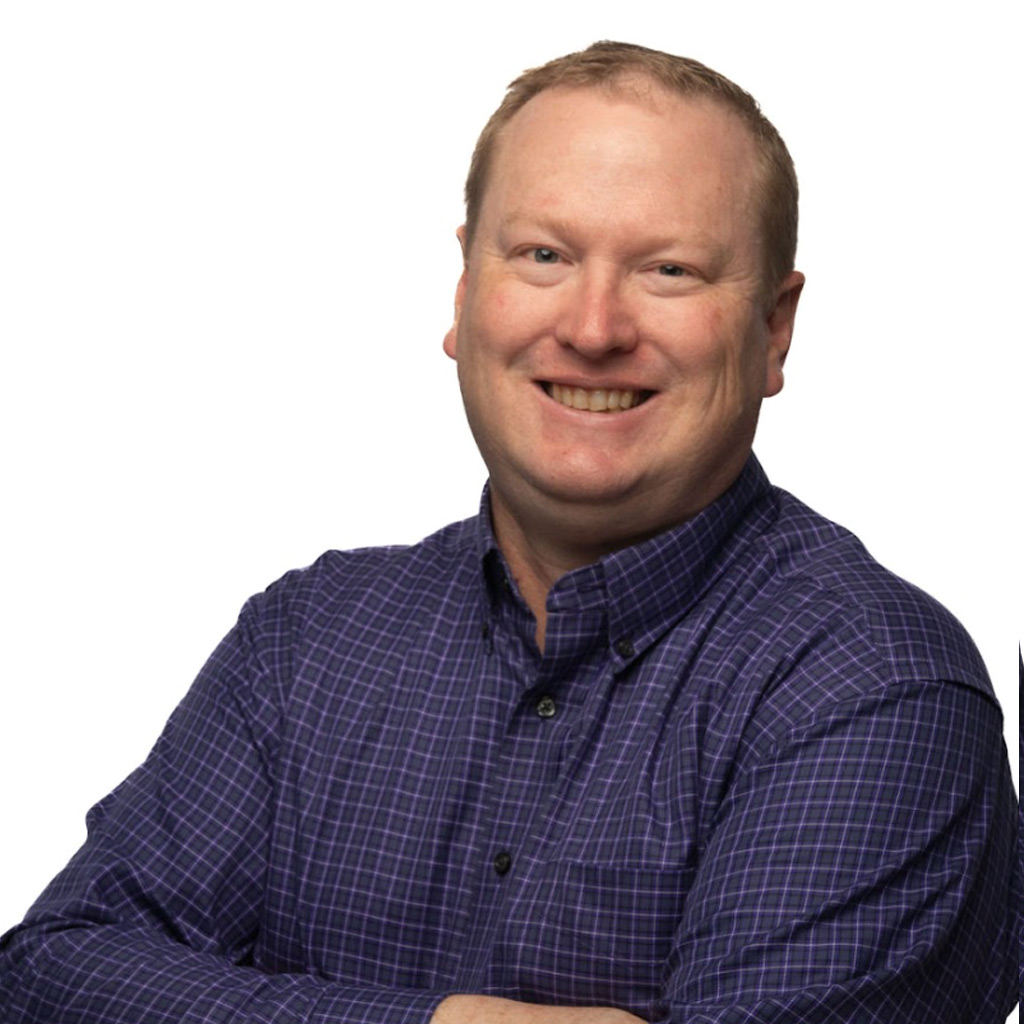 Email: [email protected]
Phone: 301.951.0350 x114
Bio
Originally from the cornfields of Iowa (literally), Rod has lived in Maryland for over ten years. Rod graduated from Dartmouth College with a B.A. in History and received his Juris Doctor degree from the Drake University School of Law. Since 2005, Rod has found a home at PrepMatters where he tutors extensively and explains how to prep for SAT, SSAT, ISEE, HSPT, ACT and various SAT subject tests. Rod and his wife Joy live in Columbia, Maryland with their three children: Sammy, Amelia, and Savannah.
Philosophy
Knowing how to prep for the SAT and other standardized tests can seem like a daunting and sometimes menacing task for most students applying to high school, college, and graduate school. My fervent goal is to ease the anxiety that most students harbor about these tests by imparting the skills, strategies, and knowledge that I have and the students need. With this assistance and the give-and-take of our sessions, the students gain a confidence that they can and will improve and ultimately succeed. Furthermore, with the busy lives that students lead in today's world, I try to focus on key areas and give reasonable homework assignments that focus on quality over quantity.
Testimonials
Rod Spies helped my son dramatically improve his test score AND, with Rod's pleasant personality, test prep did not seem too stressful or a burden.
-BCC High School parent
Rod was very organized and responsive. I appreciated his check-ins before our appointments, and his detailed explanation of the work that they tackled together and his honest assessment of her performance.
-Whittle School and Studios parent
Rod did a great job preparing our teen for the high school entrance tests. We will be back when college testing rolls around.
-St. Patrick's parent
Rod was an amazing ACT tutor for my daughter—he honed in on exactly the areas where she needed help and gave her the confidence on test day. Her score definitely improved with Rod's support.