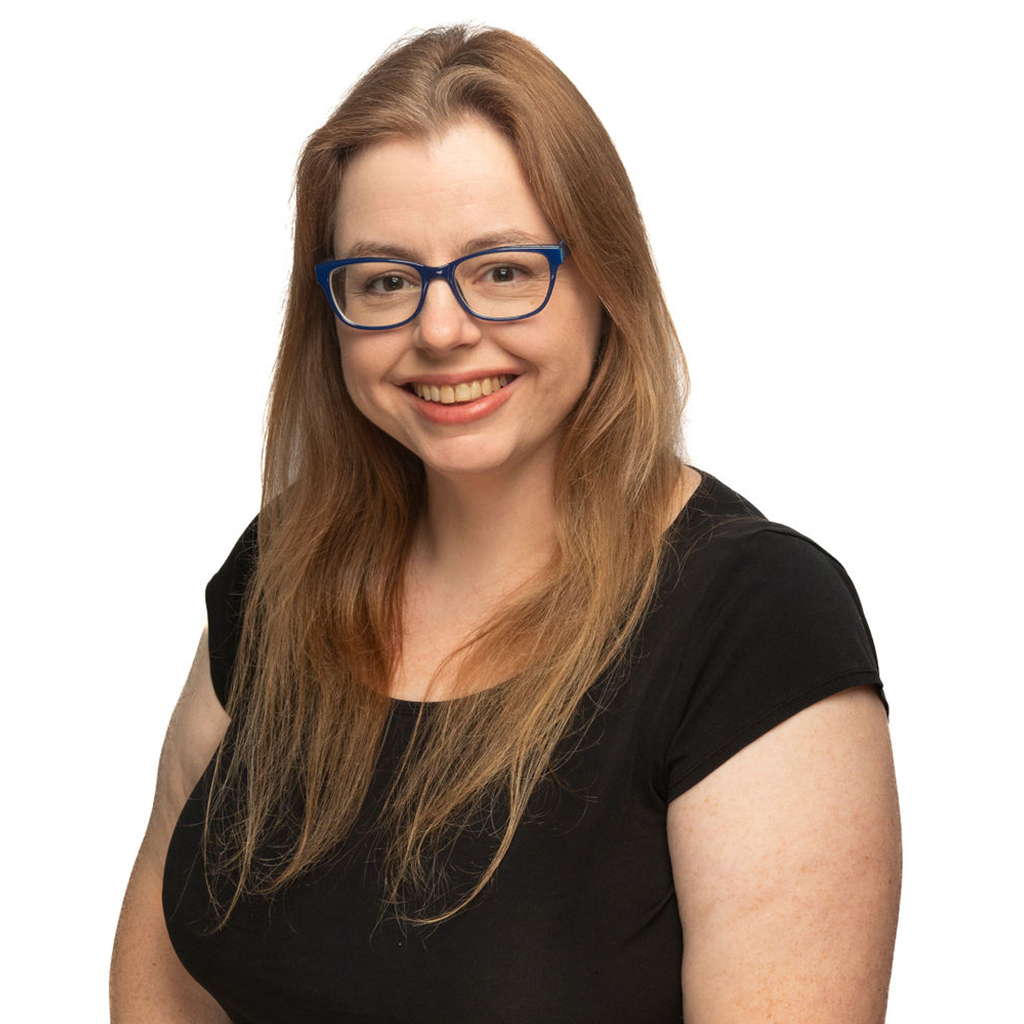 Email: [email protected]
Phone: 301.951.0350 x142
Bio
Rachel Jones has over fifteen years of experience as an instructor and tutor at the high school, college, and graduate level. In addition to her tutoring, she also helps to create and develop the PrepMatters curriculum: she has authored practice tests, instructional manuals, workbooks, calculator programs, and more. A Chevy Chase native, Rachel graduated from B-CC High School before going on to earn a BA in philosophy and political science from Boston University and a JD from Columbia University. In her free time, she can generally be found solving puzzles, wandering around the internet, and spending time with her husband and son.
Philosophy
Every student is different, so the best route to improving a test score is naturally different for everyone. It's my job, as an SAT and ACT prep tutor, to get to know each student as an individual and find the learning style that works best for him or her. As one of those rare nerds who finds standardized testing fun, I am delighted to spread the love by helping to illuminate the tricks that can raise a student's score, in whatever shape those tricks might take.
Testimonials
Rachel's guidance and support were absolutely crucial to my success with the LSAT. Her expertise in this test helped me build solid intuition on how to approach each question, allowing me to continually build confidence. Her specific, time-tested advice kept me grounded and motivated during the difficult preparation process. I am so grateful to have worked with such a supportive, warm, and expert tutor!
– Kendall M, Stanford University
Our daughter's math tutor, Rachel Jones, was incredibly helpful. She helped our daughter to achieve a high grade in pre-calculus. More importantly to me as a parent, she helped her develop self-confidence about math. And I've seen not only less fear about math, but also more conceptual awareness and willingness to take on math "problems" she encounters outside the classroom in daily life. Rachel is a skilled tutor with the ability to explain complicated concepts and procedures in different ways. She is also patient, kind, personable and flexible.
Rachel is a Godsend; her knowledge and skill in the tutoring process is wonderful. I always leave my sessions feeling confident and refreshed. My sessions with Rachel fly by because she gets me incredibly excited to study and learn and I never want it to end. Her intelligence is never daunting; she always makes me feel smart even when I can't figure out the right answer. She's very good at guiding me to a correct answer without just answering the question for me. The GRE is the only thing that scared me about the application process for graduate school, but Rachel has given me the knowledge to feel confident in my ability to succeed and do well on this exam and even into my future academic and career endeavors.