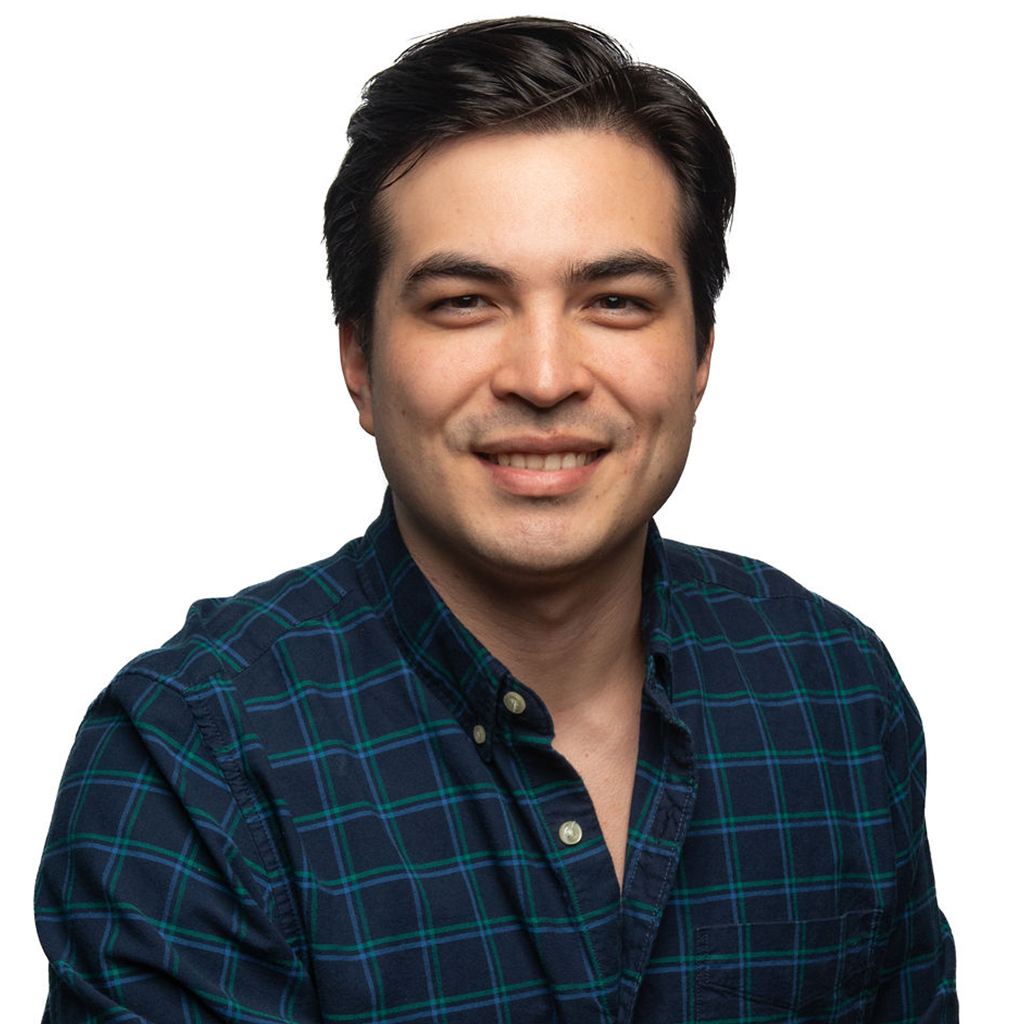 Email: [email protected]
Bio
As an American born in Hong Kong, Peter's childhood was defined constant movement around the globe, from China to Korea to Virginia and back. Despite the difficulties that lifestyle brought, the ongoing exposure to such diverse cultures, peoples, and ideas imbued Peter with an open-mindedness and understanding he hopes to bring to every student he teaches.
After graduating from high school in Beijing, China, Peter studied International Studies and Philosophy at the University of California, Irvine. There, he received the first public university Esports scholarship in the country, joining the League of Legends team to compete in international collegiate tournaments. Over summers, he would often return to China to intern at the US Embassy of Beijing. He remained in California after graduating and began his education career teaching test prep to full classes as well as tutoring students one-on-one. After initially moving to the DC area to pursue a career in law or government, Peter began to realize that his true passion indeed lies in education. Today, he's an experienced SAT and ACT test prep specialist who has helped students achieve admission to schools they never thought possible, including MIT, Harvard, Princeton, and many more.
In his free time, Peter enjoys playing guitar, singing, working out, reading, and just chillin' out. On weekends, you'll likely catch him eating copious amounts of food at an all-you-can-eat Korean BBQ restaurant.
Philosophy
Throughout my years of tutoring, I've noticed that the most common thing holding back students is their mindset — specifically, their mindset regarding themselves and what they are capable of. Too often, students are pre-equipped with negative, limiting beliefs that restrict growth and impose limits on their success. I hear things like "I'm just bad at math" or "I'll never be good at test-taking," as if these weaknesses are some kinds of sacred, immutable truths programmed into their DNA. My goal as a tutor is to dispel these beliefs through patience, empathy, and good ol' teaching. Nothing is more fulfilling than seeing a student's eyes light up when they finally achieve what they never thought possible – when they finally understand that despite the stories they once told themselves, they were always capable of succeeding.