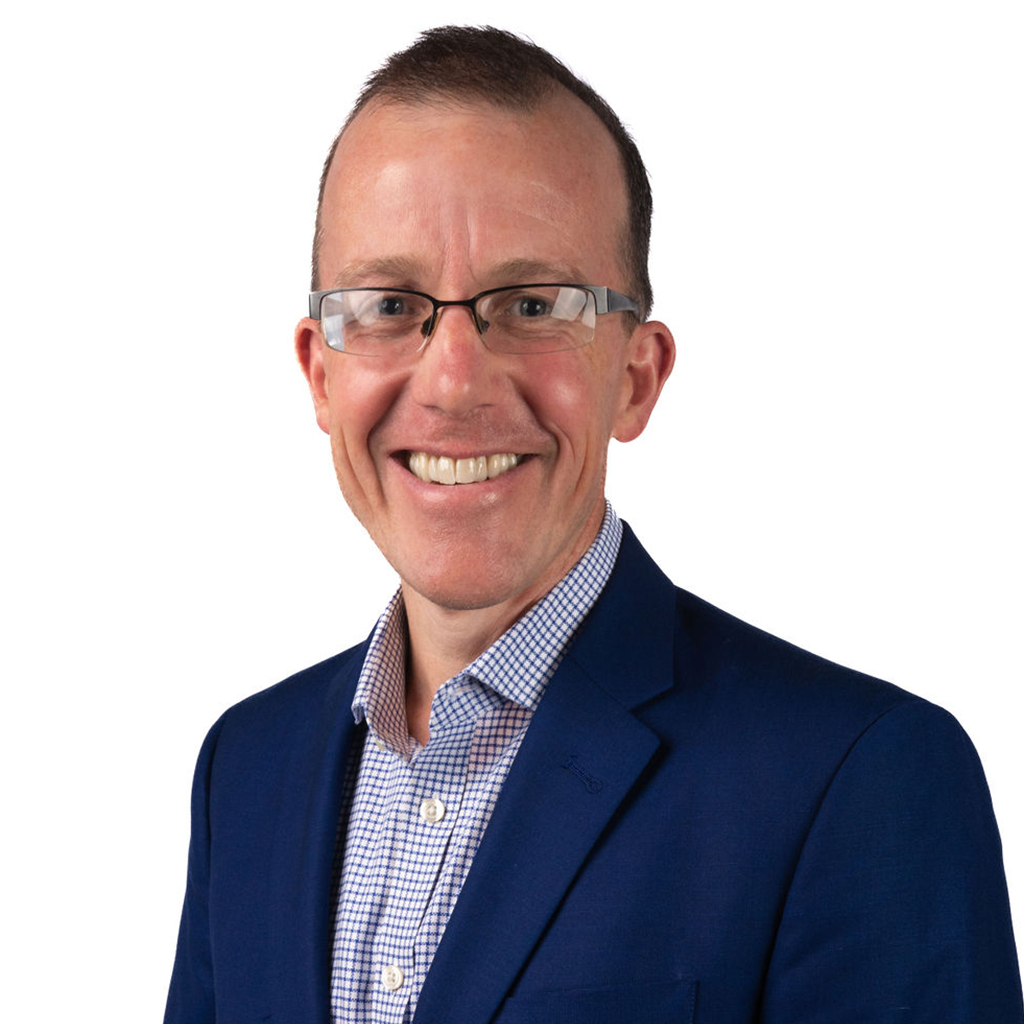 Email: [email protected]
Phone: 301.951.0350 x111
Bio
Ned Johnson is the president and founder of PrepMatters. A professional tutor-geek since 1993, Mr. Johnson has devoted in excess of 35,000 hours in one-on-one test prep for nearly the entire alphabet of tests. His experience includes work with all ages and abilities in preparation for SSAT and ISEE to ACT and SAT to GMAT, GRE and LSAT.
Considered by many to be the most sought-after instructor in the Washington, DC metropolitan area, Mr. Johnson has served area students as well as clients from across the country and around the globe.  In addition to his time with clients, Mr. Johnson oversees instructor hiring and training, curriculum development, business management, and coffee purchases.
A 1993 graduate of Williams College, Mr. Johnson has a BA in Economics and Political Science. Originally from Connecticut (he can drive in snow), Mr. Johnson now resides with his wife and children in Washington, DC.
People often believe standardized tests are IQ tests.  They aren't.
You have to know what's on the tests.  You have to know how to do what's on them.  And, you have to be able to do your best on any given day.  All are knowledge and skills that you can develop — that's what I help you do.  Along the way, we might even help you learn more about the ways you study, think and perform that can could be meaningful to you long after you have forgotten what your test scores were.
Testimonials
Ned is always kind, uplifting and enthusiastic while also helping kids make strides on the ACT/SAT. – Maret parent
Whether it's standardized test prep, or working one-on-one with an academic tutoring, my daughter has had a great experience working with PrepMatters tutors! – Private School Parent
My daughter has worked with PrepMatters tutors for both academic tutoring (in Chemistry) and ACT/SAT test prep. She has had a very good rapport with both of the tutors she has worked with and has seen good results from her work with them. – Private School Parent
Ned is a master with SAT Prep. Beyond the skills and pointers he teaches, he gave my son confidence and put him at ease. He was communicative and flexible with scheduling which was much appreciated during this chaotic time. – STA Parent
Writings
Is Hard Work Holding You Back?