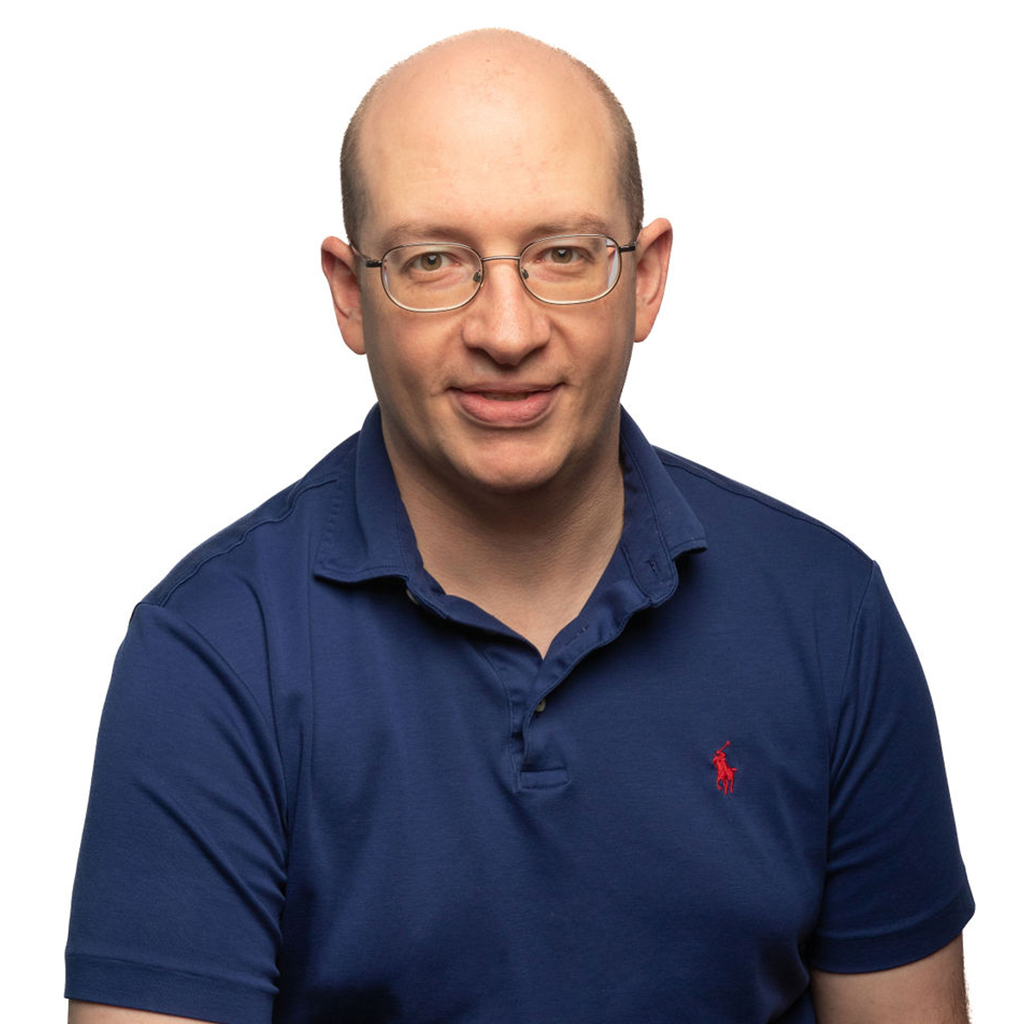 Email: [email protected]
Phone: 301.951.0350 x190
Bio
Mike grew up camping, skiing, and reading in the mountains of Western Maryland. (Yes, people actually live out there. There are several of us! Several!) He was a scientist from a young age, relentless in his pursuit of knowledge, even when his curiosity led to him flooding the basement at the age of four. (He maintains to this day that his experimental design was conceptually sound.) Mike has a BS in Chemistry from the University of Maryland, studied graduate level Chemical Engineering at Villanova University, and has experience manufacturing everything from pharmaceuticals to household cleaners.
A proud and unapologetic nerd, Mike can talk for hours about board games, baseball, and Star Trek. He is a firm believer in the necessity of the Oxford comma and in the coolness of dinosaurs (and feathers make them even cooler). When not helping students at PrepMatters, you can usually find Mike with his nose in a book. (WARNING: Don't ask him about books unless you've got at least an hour to spare.)
Philosophy
I believe that the most important lesson anyone can learn is to love learning itself. I've learned the most from teachers who have taught me how to think – how to ask good questions, how to check my assumptions, how to approach problems, how to absorb information. Above all, what these teachers did for me was to encourage me to be endlessly curious. Being able to solve trigonometry problems or to identify an indirect object – or to ace a standardized test – is important, but it's the desire to learn and understand that will keep you growing as a person long after you no longer have to worry about grades or test scores
Testimonials
The several PrepMatters counselors and tutors with whom our family has consulted are — without exception — in the A+ range! They are savvy, helpful, and care. We recommend it with enthusiasm and without any reservation whatsoever.
Michael was the perfect tutor. He was thoughtful and encouraging and helped build our 6th grade child's academic confidence while improving her test taking skills. This was so important as we had a lot of challenges after remote schooling through COVID and then coming back ot the classroom.
-Elementary School Parent
Mike was a great tutor. Extremely helpful and caring.
– Community College Student
Recent Writings
Michael tells us to find yourself a book. Find his blog about it here.