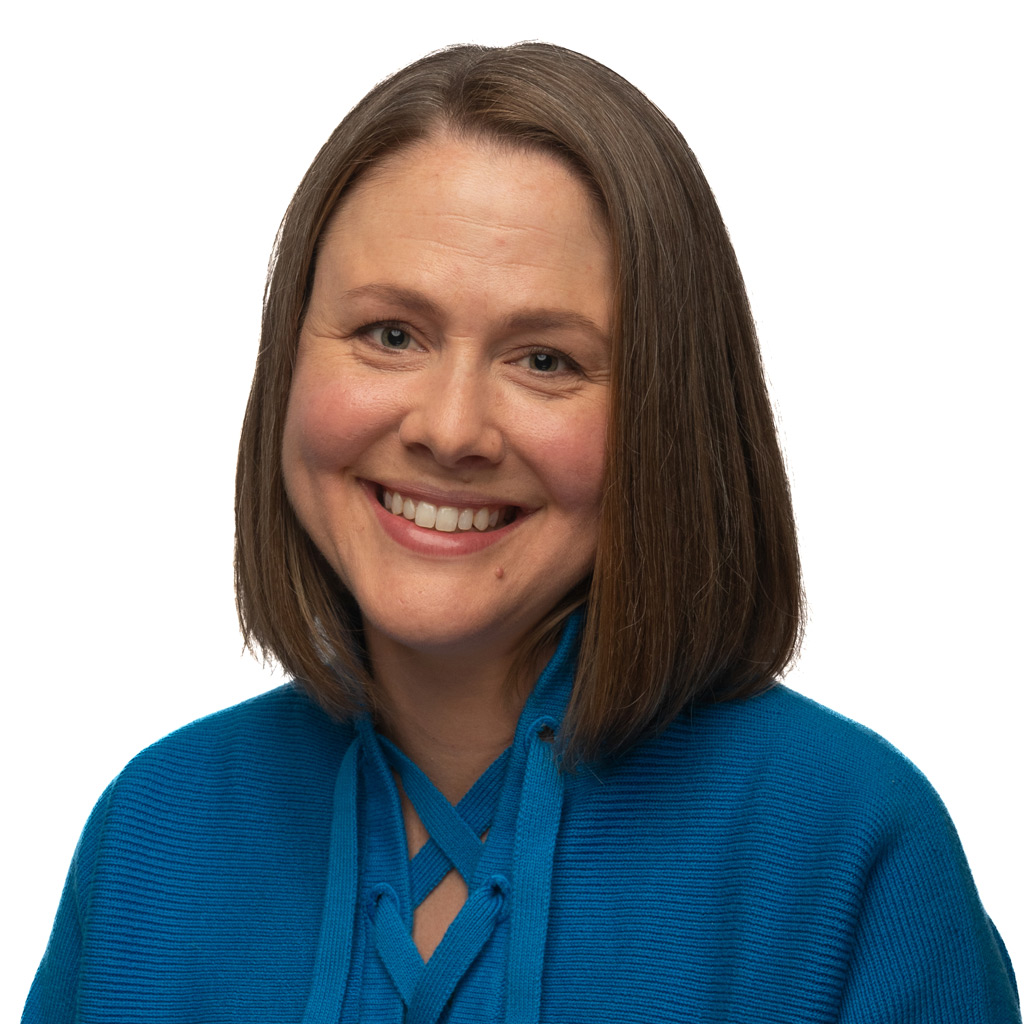 Email: [email protected]
Phone: 301.951.0350 x143
Bio
SAT, ACT and PSAT prep tutor Kate Kula was born and raised in the Chicago area. She headed east for college and has been here ever since. Kate earned a B.A. in Art History from The College of William & Mary, and an M.A. in Art History & Archaeology from the University of Maryland-College Park. As a Ph.D. candidate at Maryland, she specialized in 19th-century European and American art. Kate began peer tutoring through the National Honor Society while in high school, and later tutored local elementary school students in math and reading during her time as an undergraduate.
As a graduate student, she spent several years as a Teaching Assistant, leading discussion sections and trips to Chipotle to decipher "ancient Mayan" glyphs. When Kate is not tutoring, she enjoys wandering aimlessly around the city's great museums, trying (and failing) to recapture her former glory on the tennis court, reveling in useless pop culture knowledge, and searching high and low for the best burger in DC.
Philosophy
I encourage students to approach their college admissions test not as an intimidating exam, but as a clever game that, with the right knowledge and tactics, can be beaten. Together, we'll prepare for the test in a way that suits each student's personality, strengths, and challenges. Armed with a thorough understanding of the exam's structure, individualized strategies that work just for them, and a whole lot of practice, students will walk in on test day ready to knock their exam out of the park.
Testimonials
Kate Kula was absolutely wonderful. My daughter found her so easy to work with and so helpful. Kate jumped in right away as my daughter had a short time frame in which she needed some quick and immediate help and Kate gave her so much confidence and encouragement in the process of completing her work. Her feedback and updates after each session were very informative and helpful as well.
The several PrepMatters counselors and tutors with whom our family has consulted are — without exception — in the A+ range! They are savvy, helpful, and care. We recommend it with enthusiasm and without any reservation whatsoever.
This is our second round with Kate Kula. She is patient, thorough, kind and all around excellent with her students. Both my daughters enjoyed working with her and improved their scores. I recommended Kate to my friend's daughter, who used her as well with fantastic results! I highly recommend Kate!
– Annemarie H, NCS & Visitation
Kate is so patient and kind! My daughter's practice test scores went up over 200 points after putting in all the work needed!