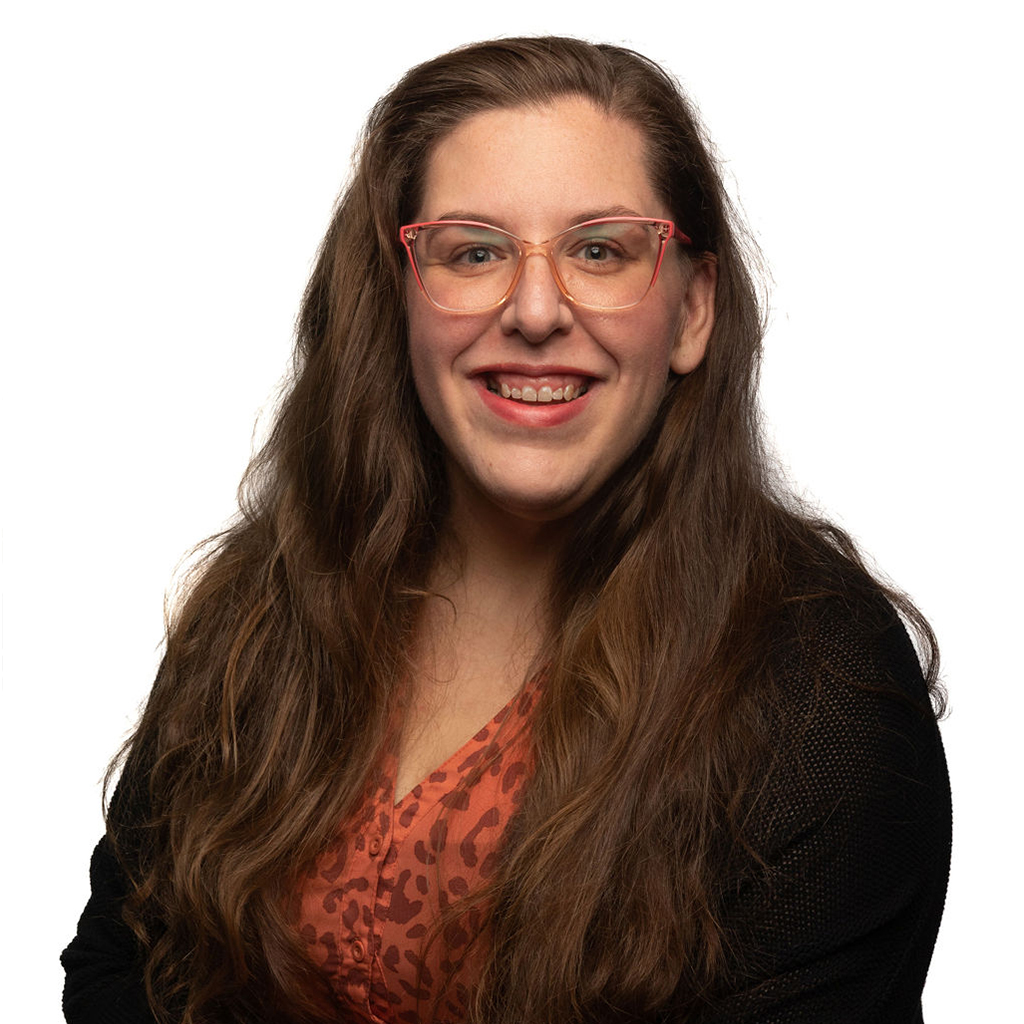 Email: [email protected]
Bio
Born and raised in rural Pennsylvania, Jessica's first foray into the field of education was at Harrisburg Area Community College. During her time at "HACC," Jessica served as editor-in-chief of the Gettysburg campus newspaper and as a municipal liaison for the non-profit National Novel Writing Month, but what she really enjoyed was working as a peer tutor at the learning center. Tutoring writing, speech, and Spanish language was more rewarding than she could have predicted, and Jessica continued to tutor for several semesters after graduating with an A.A. in Humanities, Languages, & the Arts.
While studying for her bachelor's degree at Arizona State University, Jessica began working in Title I public elementary schools as an instructional assistant. From second grade poetry (her favorite), to fourth grade math (her other favorite), and kindergarten art (where she made sure her lesson plans involved as much glitter as possible), Jessica found that she loved every minute in the classroom. She was even inspired to study abroad, spending a summer teaching English at summer camps in rural South Korea.
After graduating summa cum laude with a B.S. in Technical Communication, Jessica took on the role of online diamond and jewelry consultant in nearby Frederick, MD. This position was a fun step outside her comfort zone and allowed her to teach people all over the world about sparkly things, helping countless couples get engaged. 2.5 years and too many jewelry purchases of her own later, Jessica came across PrepMatters and took the opportunity to return to her roots in education as a Placements Advisor. It is her passion to help students achieve their educational goals!
In her spare time, Jessica can be found tending an urban jungle of houseplants, writing the next great American novel, and searching for the best chilaquiles in the DMV area.
Testimonials
"I was very happy with Jessica, who worked with us setting up the initial session. She was patient with me. Jessica was very communicative and kind. She was great and very helpful."
~Parent of a 10th grader