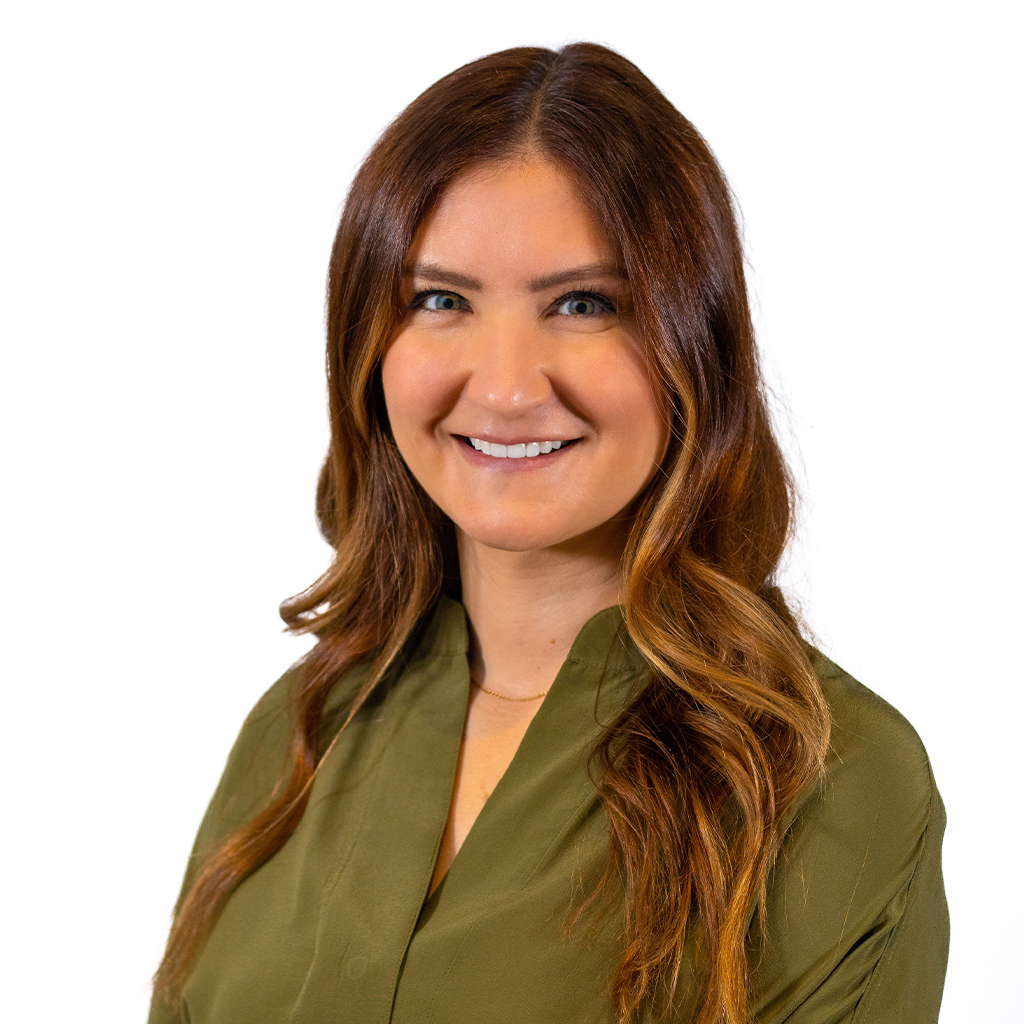 Email: [email protected]
Bio
Born and raised in the Golden State, Desiree Regusci is a proud California native!
After graduating from high school, she attended California State University, Fresno where she received her bachelor's degree in Business with a concentration in International Business.
Upon graduating from college, she began working for a large, Fortune 500 company and became accustomed to the corporate American lifestyle. During this time, Desiree led large teams in both operations and sales, handling some of the largest brands in the U.S. She moved around for work, landing in San Francisco, Seattle and eventually here to the DMV area! After some time, she decided that she wanted to put her considerable business experience to use in a smaller, more local business. This decision led to her becoming an operations manager here at PrepMatters.
When she isn't working, Desiree loves spending time with her husband and English Mastiff (Lola)  and trying out new restaurants around the DMV area. She also loves to travel  but still  enjoys visiting family and friends in California any chance she gets!