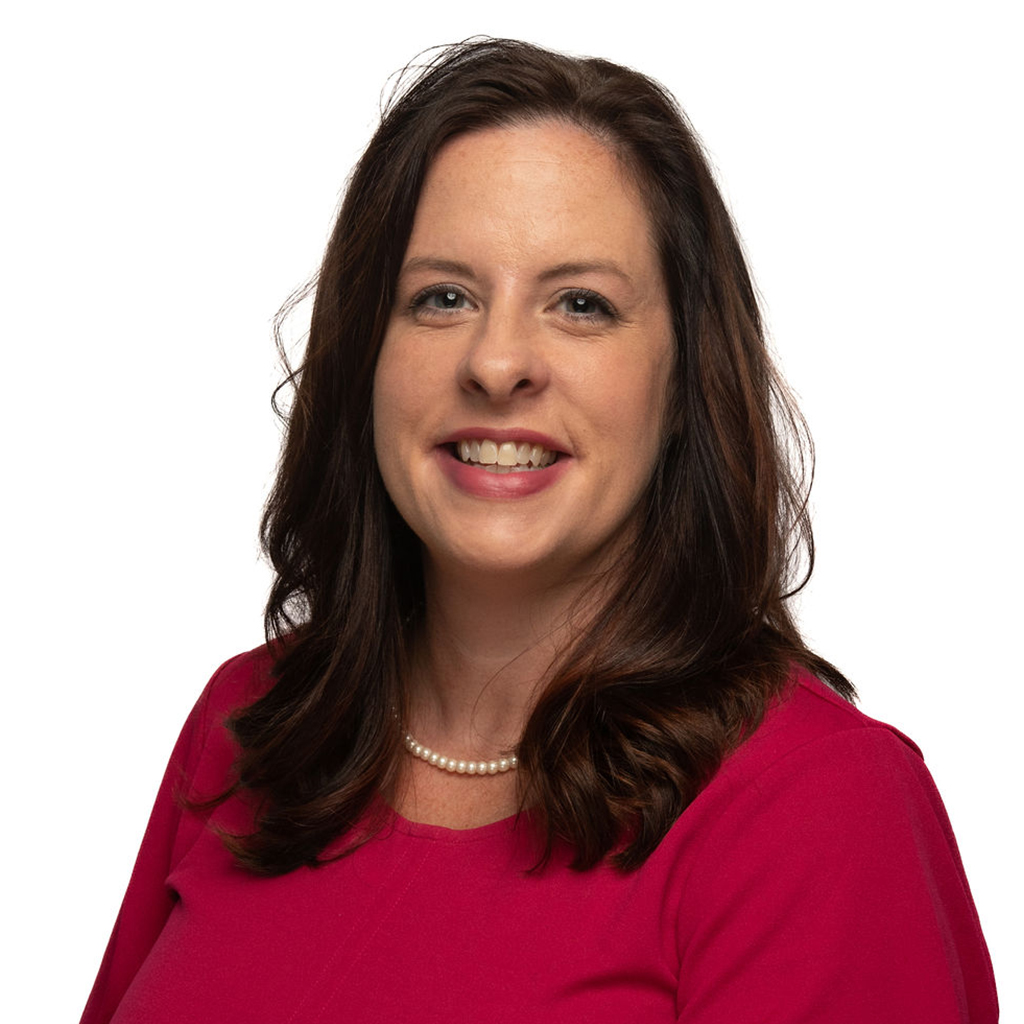 Email: [email protected]
Phone: 301.951.0350 x105
Bio
Cherie Boyles, a Virginia native, grew up loving school and envisioning herself as a kindergarten teacher so that she could instill in little ones the love of learning she had always known. At college, first at Lynchburg College and later at Liberty University, she majored in early childhood education, but found her first jobs in the healthcare field. She worked for a time in a dental office, then in hospital billing and operations. Although the work itself was satisfying, she grew weary of the hospital setting and found that she longed to be more directly involved in some manner with her first love — education.
That's what brought Cherie in 2013 to PrepMatters. Since then, she has given her talents to a number of areas within the company, but in 2020 accepted the critical position of Chief Operating Officer, a position that utilizes her multi-faceted background with the company and that draws directly on her personal abilities and professional skillset. Responsible for overseeing the day-to-day operations at PrepMatters, Cherie is tasked with keeping everything and everyone operating at optimal capacity. She is well suited to this position, because it utilizes her core strengths —  her ability to triage situations, identify meaningful strategies, and implement appropriate solutions. Cherie's job requires wearing many hats, and her responsibilities intersect with every aspect of Prep Matters' business – and she loves it. She is proud to work at a company that values the importance of education, and she enjoys supporting the successes of PrepMatters students. It's satisfying work because it values the two things that she cherishes in her career – promoting the value of education and serving others.
Cherie lives in Leesburg, Virginia with her husband and her teenage triplet boys, and she credits her experience of raising triplets with honing her skills for triaging problems and finding practical and achievable solutions. Her busy life was stretched even further when a medical diagnosis placed one of her sons on the autism spectrum, a situation that thrust her into the world of special needs and gave her a particular understanding for the additional challenges that are faced by special needs students and their families.
Cherie's many responsibilities both at work and at home keep her quite busy but, when she does have free time, she enjoys working out at OrangeTheory Fitness and going for long walks with her dog, Piper.