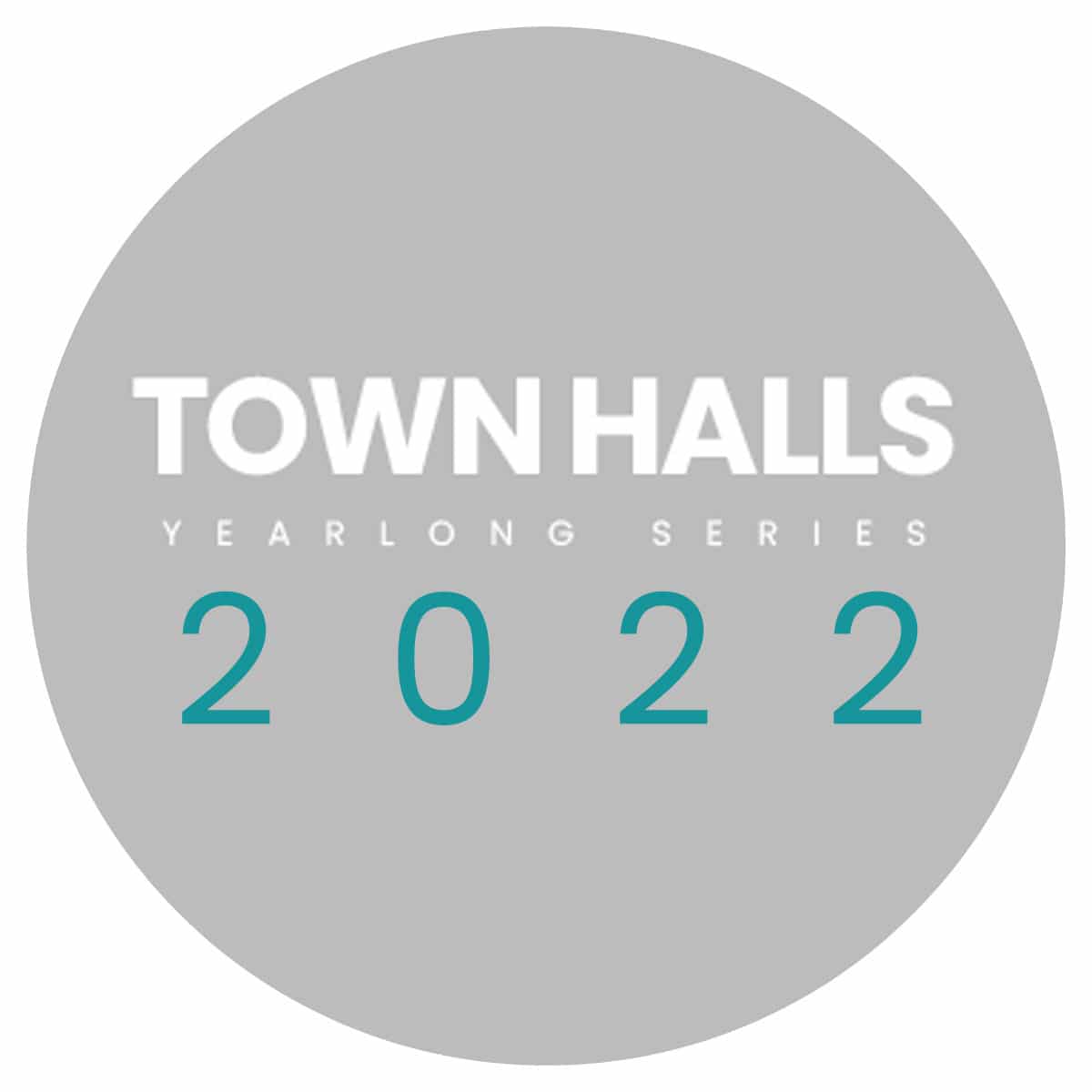 2022 College Interviews
October 20
@ 
7:00 pm 
– 
8:00 pm
Attend our October Town Hall to hear about the different ways students will be interviewed for admission to college and how you can best prepare for your chance to showcase your unique personality in a memorable and charming manner.
We will discuss:
Best practices for online interviewing
The difference between informational and evaluative interviews
How interviews contribute to demonstrated interest
Interview best practices
How to expect the unexpected
Best timing for college interviews
PrepMatters Town Halls 2022 Series
Our Town Halls feature a variety of educational experts tackling questions that continue to vex parents and professionals alike.
PrepMatters offers viewers a chance to explore the critical questions around education in a continually changing landscape. Hopefully, we can help you find the solutions that are right for you.