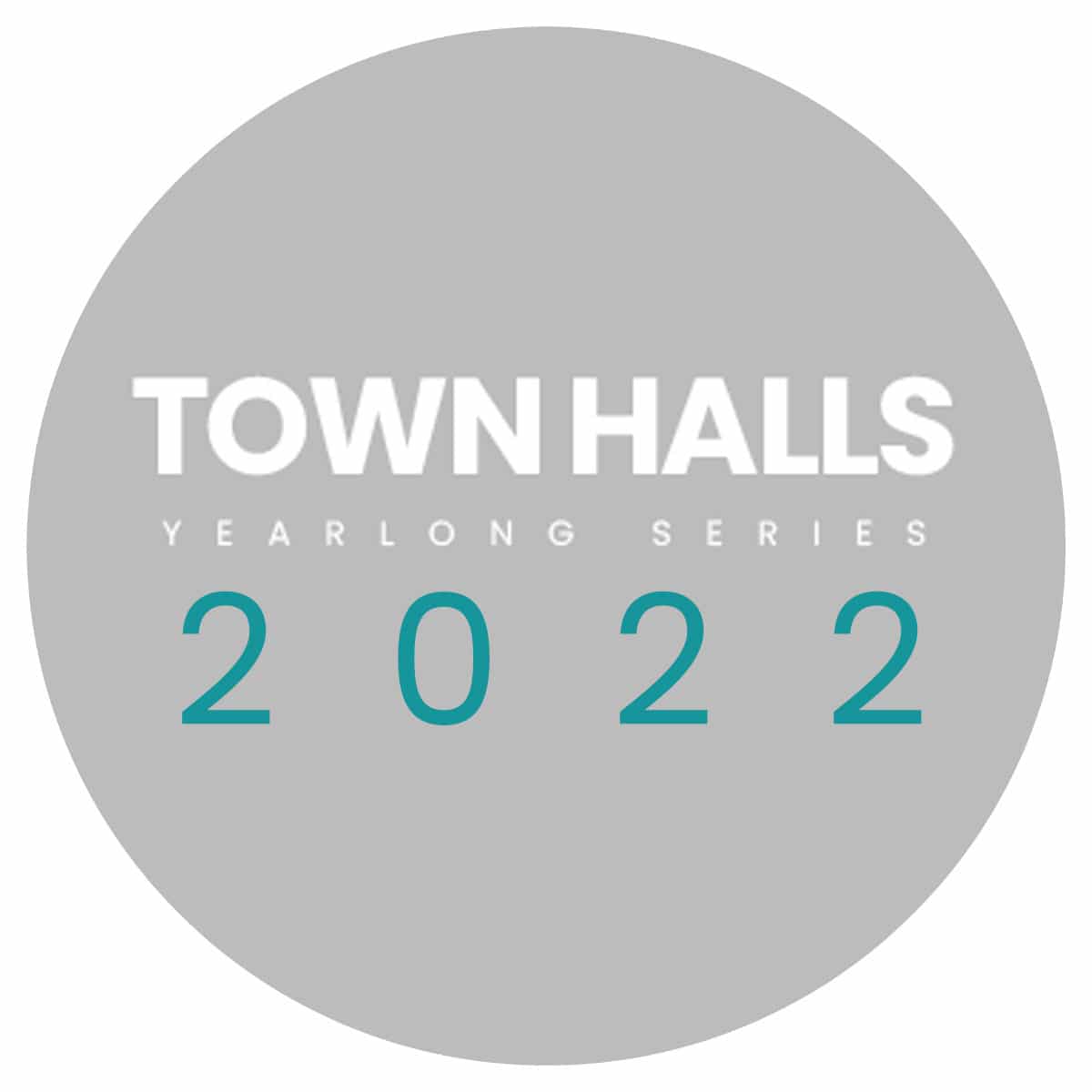 2022 Admissions Deadlines & Applications
September 15 
@ 
7:00 pm 
– 
8:00 pm
Attend our September Town Hall to learn about the different admissions deadlines and applications – what options you have, and how to pick the ones that'll work for you.
PrepMatters Town Halls 2022 Series
Our Town Halls feature a variety of educational experts tackling questions that continue to vex parents and professionals alike.
PrepMatters offers viewers a chance to explore the critical questions around education in a continually changing landscape. Hopefully, we can help you find the solutions that are right for you.