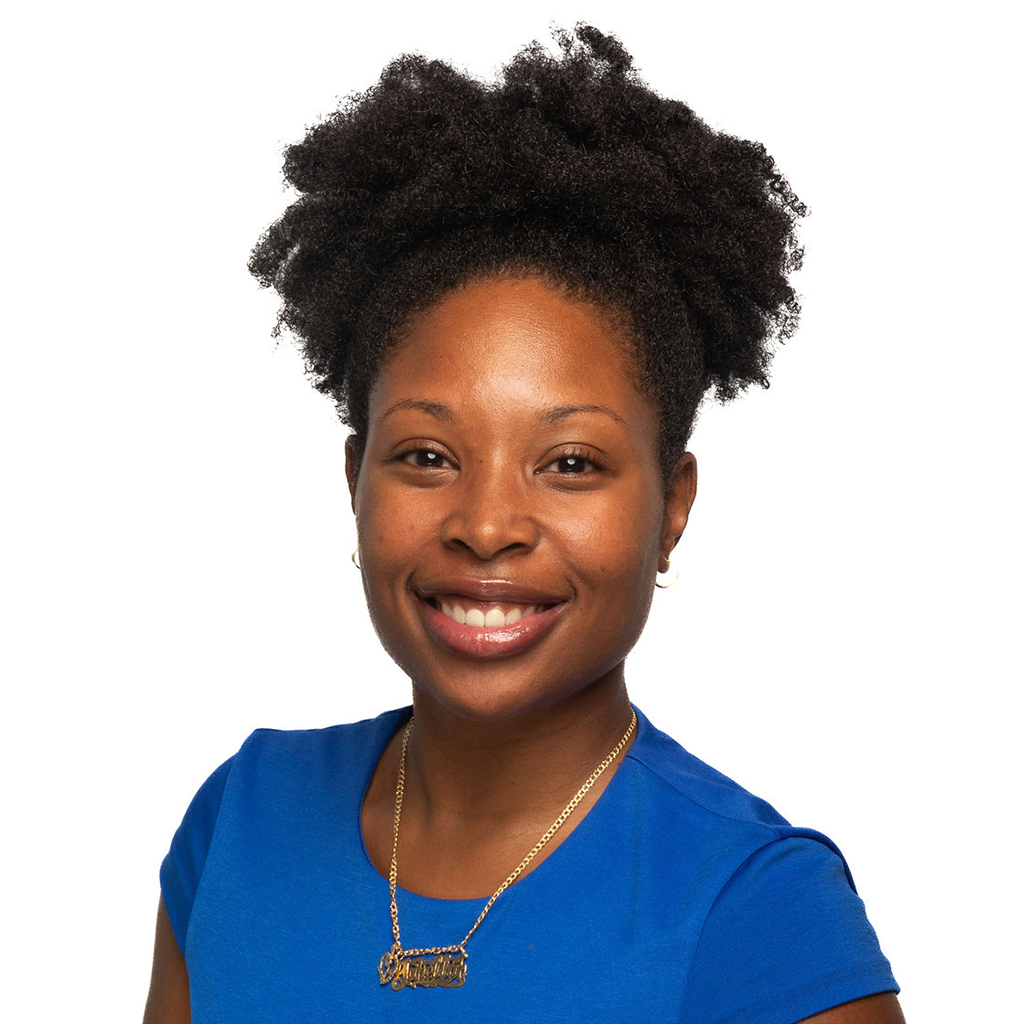 Email: [email protected]
Phone: 301.951.0350 x213
Bio
Yahellah Best is a Maryland native with a passion for equity and access in education. As an undergraduate at Brown University, where she studied anthropology and ethnic studies, she discovered that she had a desire to improve society through education. This desire led her to working in academic advising at University of Maryland University College, then to pursuing her Master's in Higher Education Administration as a merit scholar at Boston University. During her graduate studies, Yahellah held an academic advising assistantship at BU in addition to a program coordinator position at Tufts University, where she developed programming for second-year students in the Africana Center. As a BU Academic Advisor for a two-year liberal arts program, she helped students determine their school of continuation, taught two first-year experience courses, and developed a student group for those interested in social change.
Yahellah is now back home working at Johns Hopkins University​ as an Academic Advisor and Success Coach in the Center for Student Success, where she advises students who are the first in their family to go to college and those with limited income. She also earned her MBA in an innovative online program and has been accepted to every school that she has applied to for undergraduate and graduate studies.
Outside of work, Yahellah loves to dance (and has been involved with two professional Cuban dance teams), cook (and eat), and travel. Her interests also include health and nutrition, advocacy, mental health, and experiencing new cultures.
Philosophy
As an Essay Specialist, I am excited to work with PrepMatters to continue helping students find their voice in the world and to start them on their path of self-discovery. The college admissions process is about finding the best fit for the student, so it is my belief that the purpose of the college admissions essay is not only to impress the admissions committee but to also clearly show who the student is and what they can uniquely contribute to the college.
In my own writing, I have found that the message I want to convey to the reader is best received when I am my authentic self, which is seldom an easy task. Authenticity in writing, and in life, involves self-reflection, honesty, confidence, and vulnerability – all things that are difficult for anyone, let alone for adolescents who are trying to figure out the world and their future. My goal as an Essay Specialist is to coach students through the process of finding their voice and support them in expressing that voice in their writing. I want students to feel comfortable in exploring who they are and who and what they want to become, so that they can write an essay that will reflect their truth to the admissions board, which is ultimately what admissions is looking for when making their decision.
My career in higher education is grounded in the goal of empowering students to meet and exceed their educational and career goals, and I believe that developing a strong, honest college essay is one of the first steps in that journey.