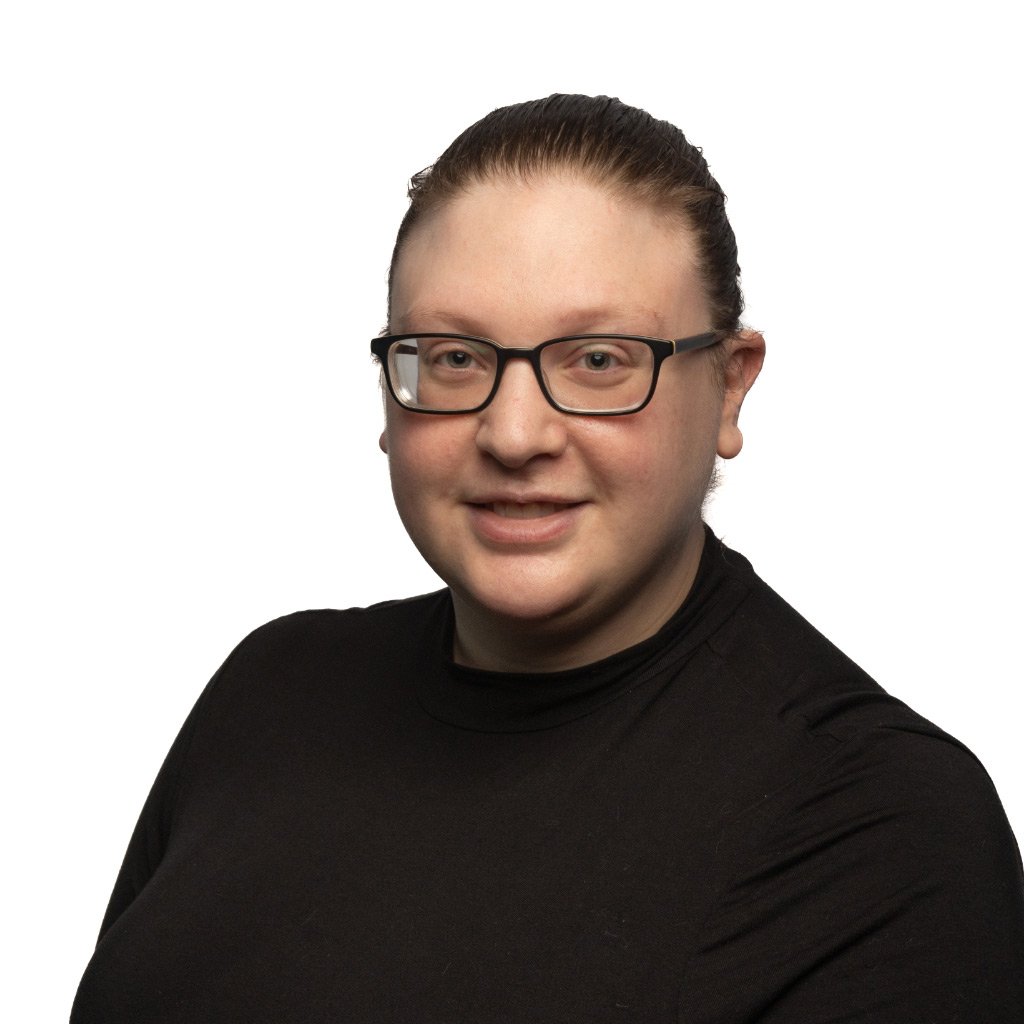 Email: [email protected]s.com
Phone: 301.951.0350 x214
Bio
Tori Kawecki grew up in Lancaster County, Pennsylvania. All the cows and corn around her ultimately inspired her to move to the DMV after graduating from Gettysburg College with a degree in history and political science (and a minor in Civil War Era Studies – the only place in the country where you can do that!).
While at Gettysburg, she participated in an off-campus semester through American University, where she first discovered her love for Washington, D.C. Determined to study law in our nation's capital, Tori enrolled in law school at The Catholic University of America, where she earned her Juris Doctor degree. In law school, Tori worked as a writing tutor and participated in writing several legal briefs in Maryland courts. Immediately after graduation, she spent a year clerking for judges of the D.C. Court of Appeals, where she assisted in writing case opinions that eventually became District of Columbia law. Tori then accepted a position with the Maryland Office of the Public Defender, where she is currently an Assistant Public Defender with the Post Conviction Defenders division. Her current job requires her to write clear and compelling arguments for each and every case.
Building a relationship, getting to know someone else's story, and helping them articulate that story in their own voice are steps Tori takes to guide students through the college application process. Mentorship is the key component to not only practicing law but also to working with her students. Much of what she enjoys about her work at PrepMatters is the opportunity to teach and help, which she does as both an attorney and essay specialist.
Philosophy
Good, persuasive writing is the key to selling yourself and your argument. Often, in my job, a judge's first (and often final) impression is a written brief, and a case can be won or lost due to the initial written presentation of the legal argument. Good writing is typically not easy, and the best and most persuasive work requires teamwork and collaboration, hard work and effort, plus the ability to give and receive constructive criticism. Although the essay is only one component of a college application, it can serve as the best and most compelling description of a student. I am dedicated to bringing out those aspects of the essay and helping each student win their admission case.