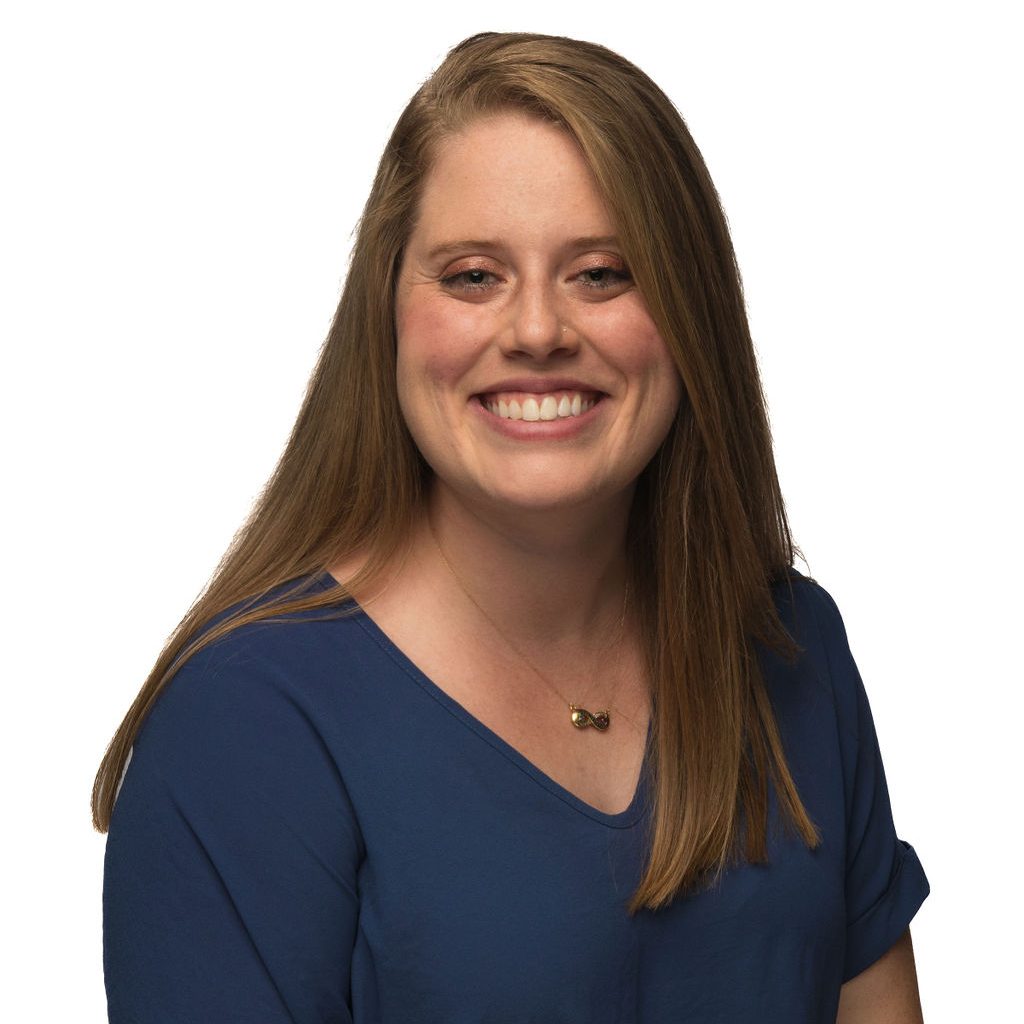 Email: [email protected]
Phone: 301.951.0350 x151
Bio
With her coaching, advising, and teaching experience, Sierra is passionate about empowering students and supporting them in their educational endeavors. As an educational counselor, Sierra believes in a student-centered approach.
At the University of Virginia, Sierra was deeply involved in supporting students of all ages. In the community, Sierra served as a year-long mentor to a middle school girl, helping her navigate school transitions both academically and socially. This experience pushed Sierra to join a research team that founded a high school mentorship program. Her passion for helping students achieve educational excellence extended into the realm of secondary education as well. Sierra worked with the Office of Undergraduate Admissions, hosting perspective and incoming students. As a host, she showed them a day in the life of a University of Virginia student. These experiences helping students at various levels of their educational journey served as a catalyst for Sierra's decision to join Teach for America.
A veteran teacher, Sierra has taught both math and science at high-performing charter schools in New Orleans and Washington, DC. As a teacher, she connected with students and encouraged them to be both invested and engaged in their learning. Sierra uses this same philosophy as a counselor.
Sierra provides support and coaching to develop an individualized plan for each student to optimize outcomes. Sierra helps students navigate the ever-changing application process by building meaningful relationships as well as helping students identify their strengths and articulate their unique story.
Sierra is originally from Virginia Beach, Virginia. She attended the University of Virginia, where she studied Psychology and Youth & Social Innovation. It was there that Sierra's passion for access to higher education and educational equity was sparked. These interests led her to pursue and earn a Master of Public Policy degree.