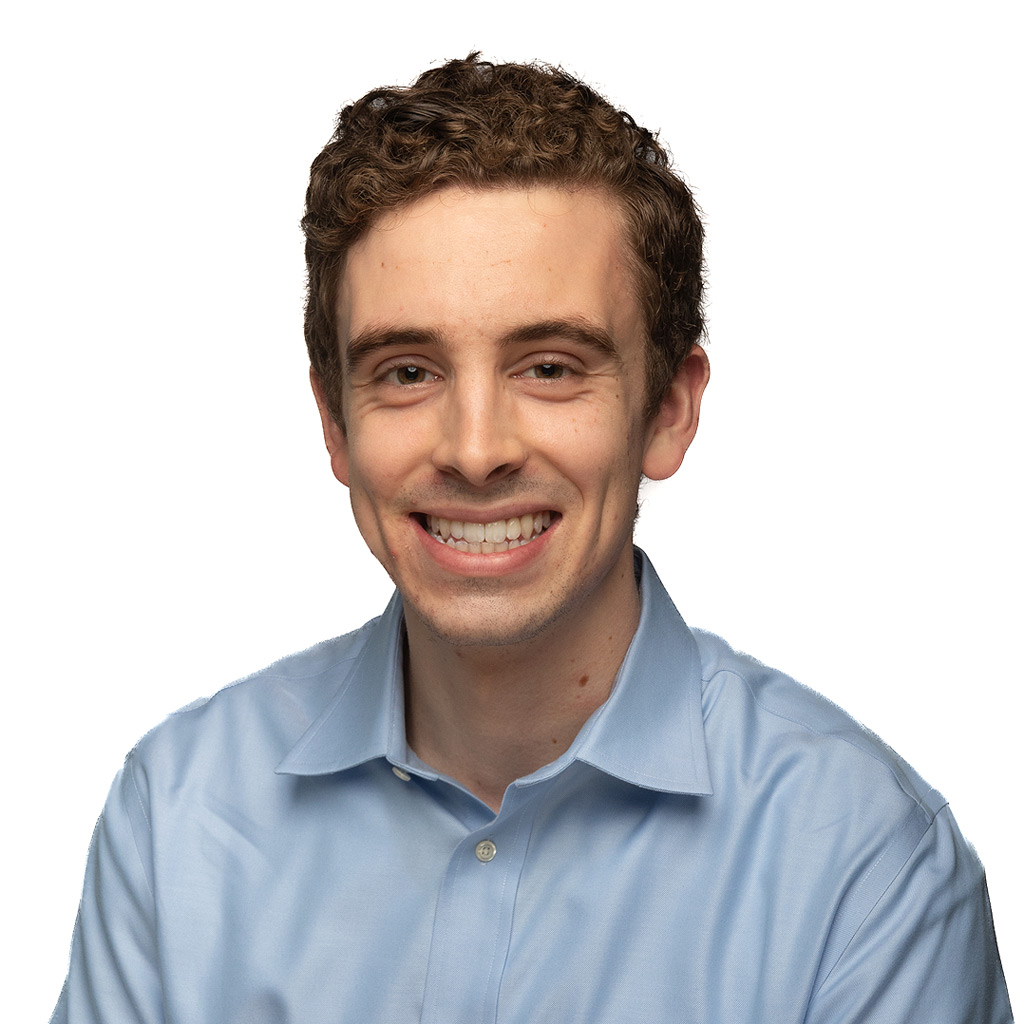 Email: [email protected]
Bio
Price grew up living around the world, including in China and Japan, before settling in Richmond, Virginia for high school. After graduating as valedictorian of his class, Price attended Vanderbilt University, where he received a Bachelor's degree in neuroscience and earned summa cum laude honors.
In his sophomore year of college, he started working one-on-one with high school students as a professional tutor. Drawing on the skills that he used to achieve a perfect SAT score in high school, Price found a lot of joy helping others maximize their own potential on standardized tests. During the summer before his senior year, he started an ACT prep program for low-income high school students in the Nashville area. This opportunity reaffirmed for him that mentorship and building a relationship with students are central to helping them succeed. Having taken both the GRE and MCAT during college, Price is all-too-familiar with the challenge of preparing for standardized tests, but this comes in handy when tutoring.
Price recently moved to the Washington, DC area, where he continues to tutor while conducting neuroscience research on epilepsy. He hopes to one day translate his experience teaching others to the clinical setting as a physician-scientist. In his free time, Price enjoys bouldering at the climbing gym, going to concerts, and reading books about science and faith.
Philosophy
My goal is to train my students to have enough familiarity with the material that they can feel excited on test day. I believe that enjoying test-taking is one of the keys to success. Even the basic act of smiling may help you feel more comfortable while in a high-pressure situation.