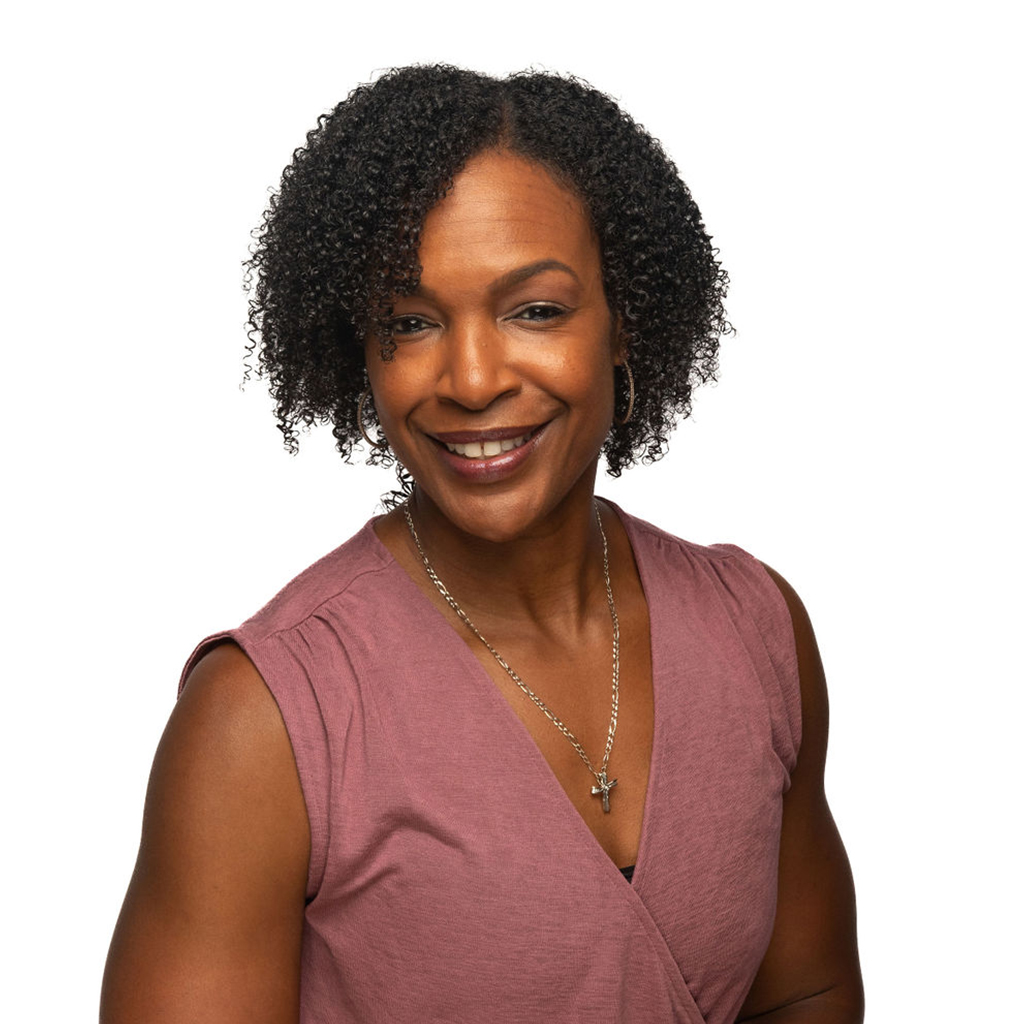 Email: [email protected]
Bio
In addition to her role as an Educational Counselor with PrepMatters, Patrice Arrington is the Director of Sports Information and head volleyball coach at the Flint Hill School in Oakton, Virginia.
Before joining PrepMatters, Patrice was the Director of College and Career Services at Woodrow Wilson High School, where she provided students career counseling and advised them through the college admissions process. She currently serves on the board for Diversity and Inclusion at Johns Hopkins University, the College Counseling Advisory Board at the College of Charleston, and the Diversity Advisory Board at Mount Holyoke College.
Prior to her work at Wilson High School, Patrice played professional volleyball for 12 years and was a 5-year member of the USA Women's National Volleyball Team, helping the USA qualify for the Olympics in 2000 and 2008. During her career, she played for professional teams in the Netherlands, Belgium, Russia, Italy, Puerto Rico, Turkey, and Azerbaijan. She received several awards, including being named MVP of the Russian Super League.
Patrice has coached volleyball at the collegiate level for both The George Washington University and Fordham University, where she was responsible for recruiting and other team preparations. She is a certified personal trainer specializing in performance enhancement training, weight management, and Muscle Activation Techniques (MAT).
Patrice graduated from the University of Oklahoma with a B.A. degree in Sociology and a minor in Psychology. While attending the University of Oklahoma, she played volleyball as an outside hitter and ran track. She received numerous All-Conference and All-Tournament Team honors in volleyball and the Most Outstanding Student Athlete two years in a row. She also received the first Prentice Ghatt award for Best Academic Student Athlete of the Year. Arrington recently graduated with her Master's Degree in Sports Industry Management from Georgetown University.