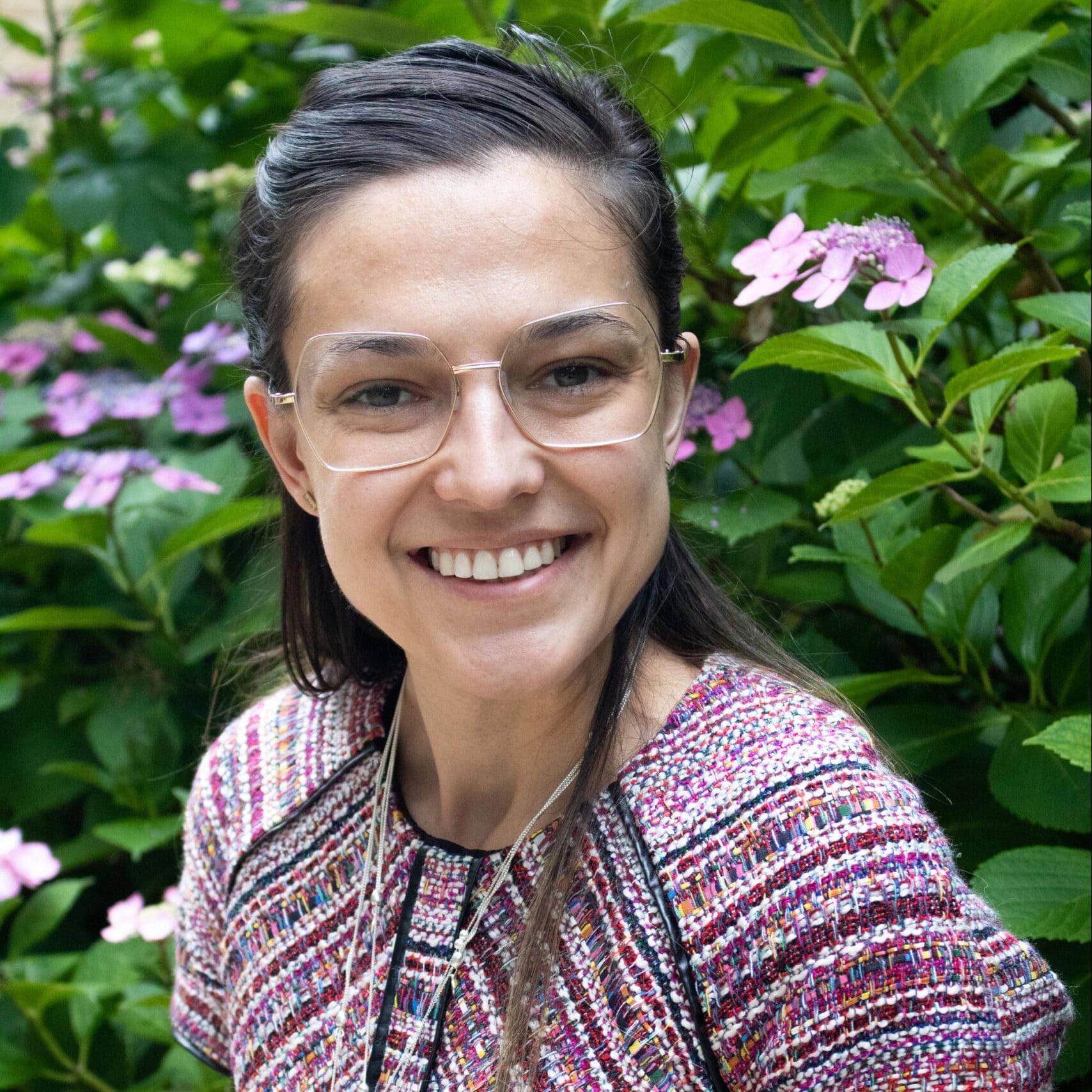 Email: [email protected]
Phone: 301.951.0350 x170
Bio
Having grown up in a family that loved to travel, Natalie started her journeys across the globe early by moving to Beijing at the age of 15 for her junior year of high school.  She later continued to follow her passion for all-things global by earning her B.A. from the University of Colorado in International Affairs and Spanish. Convinced that she was fated to be the next international criminal prosecutor Natalie moved to Washington, D.C. to attend American University's J.D./M.A. program. However, quickly finding that the legal field was not what she had initially envisioned, Natalie realized that it was her part-time work instructing test-prep courses that was especially fulfilling and incredibly fun! Her work in test-prep and tutoring helped Natalie to transition from the legal field into education, where she taught English, Spanish, and ESL to middle and high school students as well as adults.
Philosophy
Whenever my students approach a concept or problem that they find especially daunting, the first thing I ask them to do is break it down into smaller pieces that can be easily solved. By high school, students already have many of the concepts that they need to succeed on the ACT & SAT. My job is to help them figure out how to apply what they already know in new ways. Helping students realize that they already possess what they need to answer seemingly confounding problems is the best part of my job!!
Testimonials
Natalie has been a wonderful tutor and mentor for our daughter, who actually looks forward each week to her tutoring sessions.