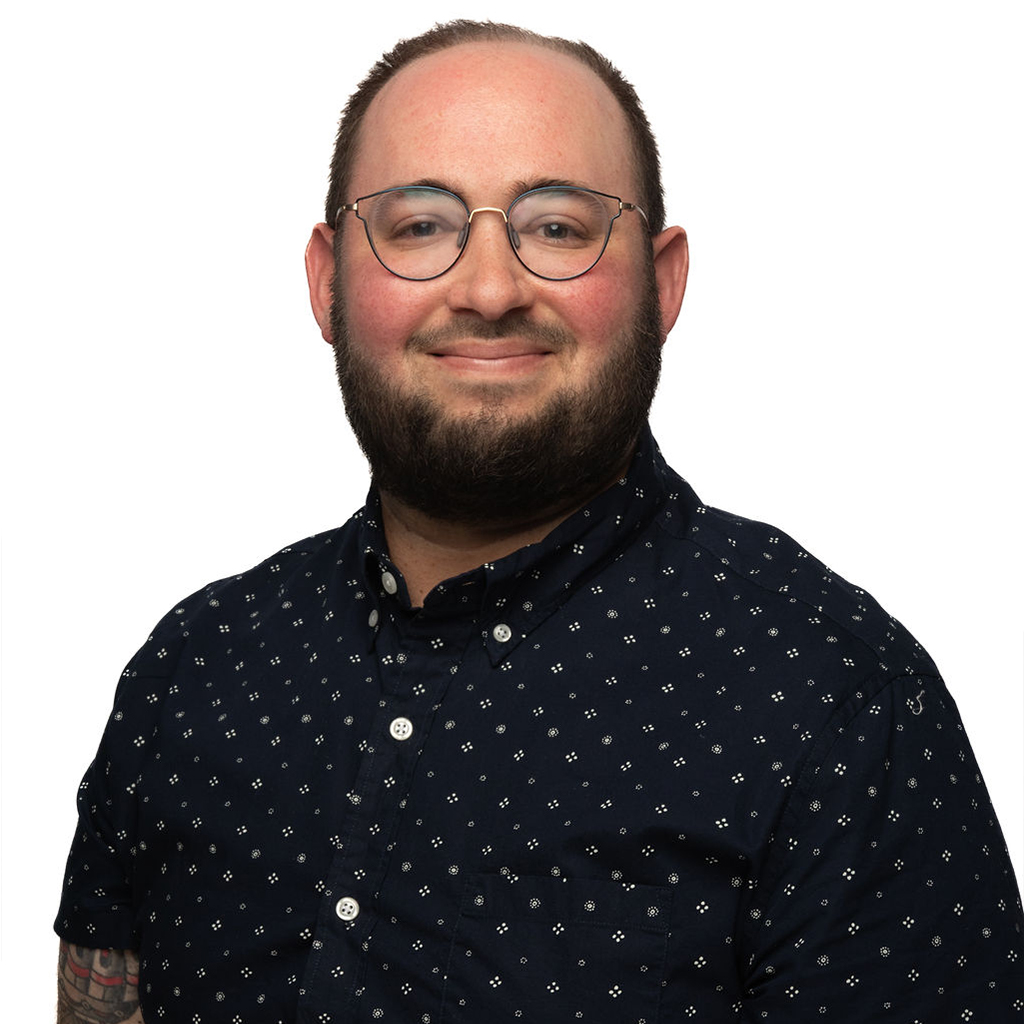 Email: [email protected]
Bio
Originally from Potomac, Maryland, Michael personally understands the planning for college mindset and pressures of the Washington metro area. Leaving Maryland for NYU and the big city, Michael fell in love with higher education and has been working professionally at several universities ever since. After graduating with his Master of Science in Higher Education Administration, Michael moved back to Maryland to work as a Director of Student Services at the University of Maryland. Having previously worked in both undergraduate and graduate admissions at private and public universities, Michael has a strong understanding of planning for college and the college admissions process, both inside and out. Michael also currently teaches at Georgetown University and the University of Baltimore, guiding students on how to become better leaders both in college and beyond. Additionally, he has previously sat on the interview panel for the Banneker-Key Scholarship, a prestigious full-tuition scholarship at the University of Maryland offered to students who have demonstrated significant academic leadership. He has worked with thousands of families and has helped thousands of students to achieve their higher education goals.
Outside of his professional life, Michael spends most of his time with his dog, Louie, together exploring through the great city of Washington, D.C. Michael is both an avid theater-goer and sports fan, and is a season ticket holder for everything from Studio Theater to the Washington Nationals.
Philosophy
Having read over 15,000 college essays as an undergraduate admissions counselor, I know what will catch a reader's attention and what will only be briefly skimmed. A strong introduction or hook is definitely needed as applications nowadays are being read rather speedily. A student's personality and voice should always shine through both in the essay and during interviews, so my goal is to ensure that your authentic self comes out both on paper and in person. To write a strong essay means having a strong understanding of who you are and who you want to become. Through our meetings, my goal is to let your inner self shine and to harness that energy into the written word. The admissions interview often represents the next level for differentiating yourself in the admissions process. Although interviewing can be intimidating, with practice and feedback, it will feel like having a conversation with an old friend.