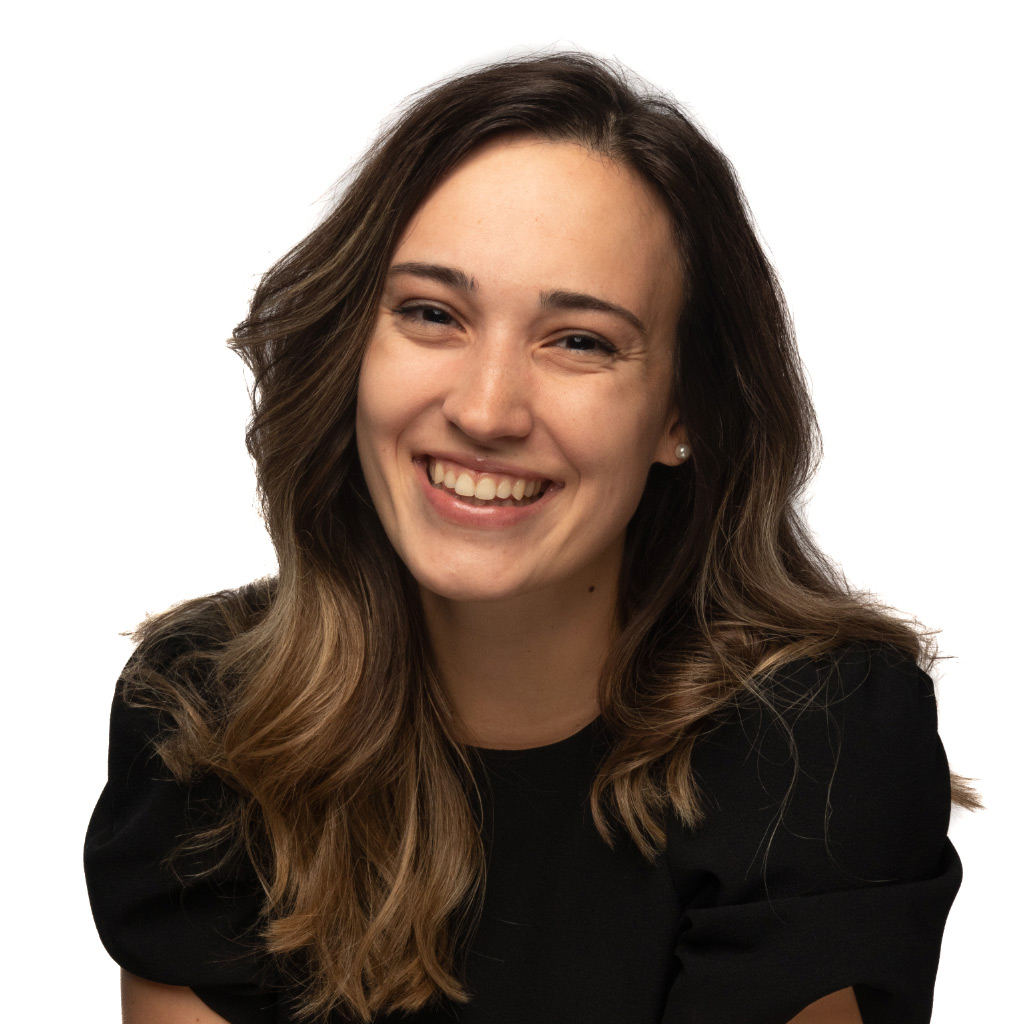 Email: [email protected]
Bio
Micaela grew up in Olney Maryland with a love for storytelling and for books. After completing her undergraduate degree from Mount St. Mary's University, she went on to earn her Ph.D. in History from the University of Virginia. Micaela taught numerous undergraduate classes during her six years at UVA in History and Political Science and advised a cohort of undergraduates every semester. Working with her students, Micaela found a passion for teaching and has sought to help her students achieve academic success with their writing. She has worked with undergraduates in one-on-one mentorship, conducted writing workshops, and provided individualized writing support and editing. After moving back to the DC area in 2020, Micaela was drawn to PrepMatters to continue working with students to help them reach their goals and prepare for college. 
Micaela is an experienced writer and story-teller and works to help students find their own voices through their writing. As an essay specialist, Micaela takes a student-centered approach to allow every student to work at their own pace and in their own unique way. She helps students become better writers through the revision process and prompts them to think through their past experiences and future goals for college. 
 Outside of PrepMatters, Micaela enjoys living in Arlington, VA, where she spends time biking around DC, checking out the new music at the Anthem, and of course, catching up on some reading. Her parents and three younger siblings still reside in Olney, where she visits frequently. 
Philosophy: 
As a historian, Micaela seeks to help students articulate their own stories in their college applications. She guides students in creating not only a good persuasive essay, but also a compelling story about themselves. This type of writing, as any good writing, takes many phases of collaborative work and revision and Micaela is dedicated to guiding her students through this process. Micaela greatly enjoys working with and getting to know the students at PrepMatters as they work to move to their next chapter of life in college.