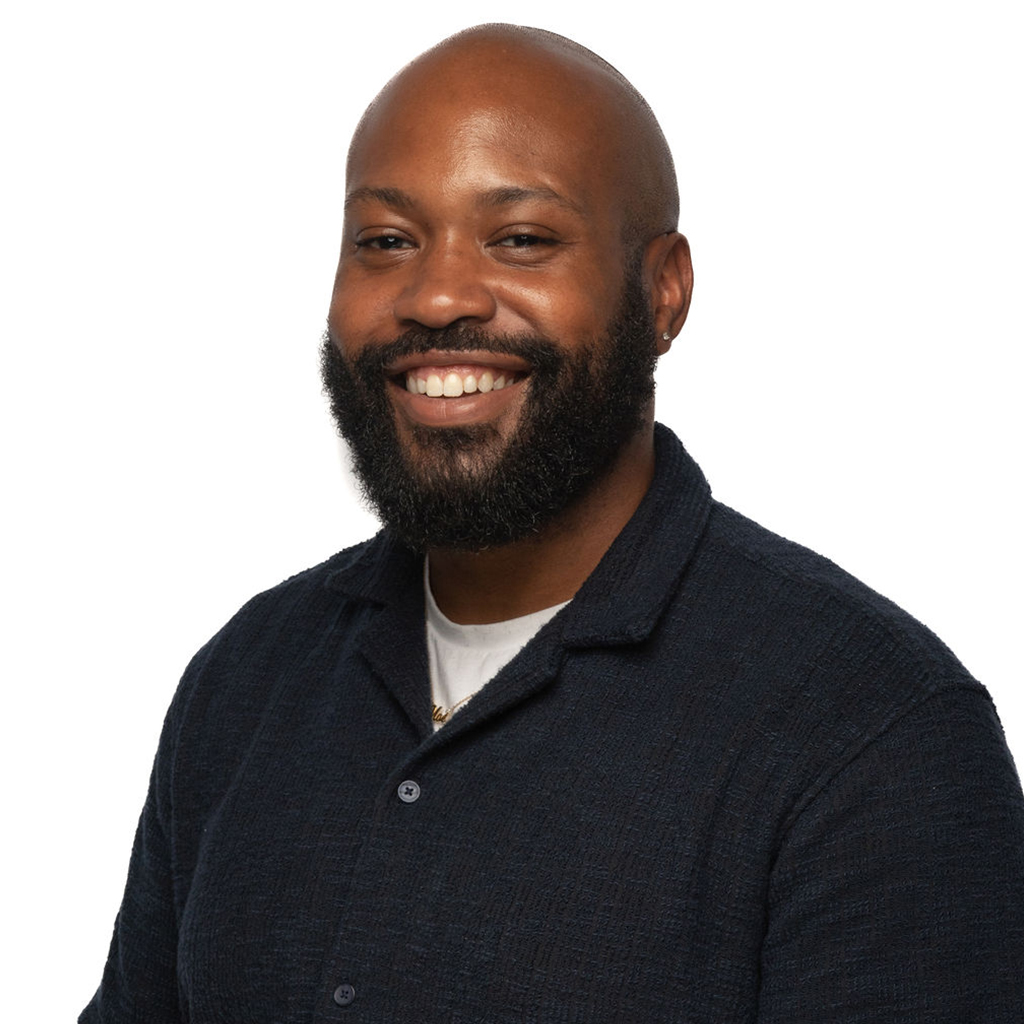 Email: [email protected]
Phone: 301.951.0350 x232
Bio
Maurice brings over a decade of experience and accumulated knowledge to his educational counseling work. Through his work in both public and private schools, he has supported a wide range of students, including high-achievers, athletes, artists, first-generation students, neuro-diverse students, and many others. He has successfully guided them through their college search and enjoys his role of advising students, knowing that his insight and knowledge can help them make informed decisions about their next step in life. He considers the personal story and goals of each student and helps them to build a strong plan that will help them achieve their educational goals.
Maurice earned his M.S.Ed in Higher Education from the University of Pennsylvania, Department of Education. As a graduate student, he worked as an independent advisor through his Case Studies in Higher Ed and consulted for the Baltimore Ravens where he and his team developed a program to assist players in the completion of degree programs. In addition, he advised student groups—including Black students, Latinx, and Trans student groups.
As an undergraduate at Boston College, he was awarded a research grant as the Benjamin Gilman Research Scholar and went on to complete a research project that focused on the intersections of art, literature, and identity in Twentieth Century Paris.  He interviewed French historians about the lives and works of Ernest Hemingway and James Baldwin and examined the creative endeavors of these ex-pat writers.
Maurice knows that each student comes with a unique story.  He uses his creative framework to help students shape their personal path. He works to understand the values and goals of each student in order to help them discover a college plan that is the best fit for them.
In his free time, Maurice can be found working on creative writing projects at home or exploring the outdoors with his camera.
Philosophy
I believe that the college guidance process is a team effort in which students, families, and the counselor must be willing to be open, honest, and vulnerable.