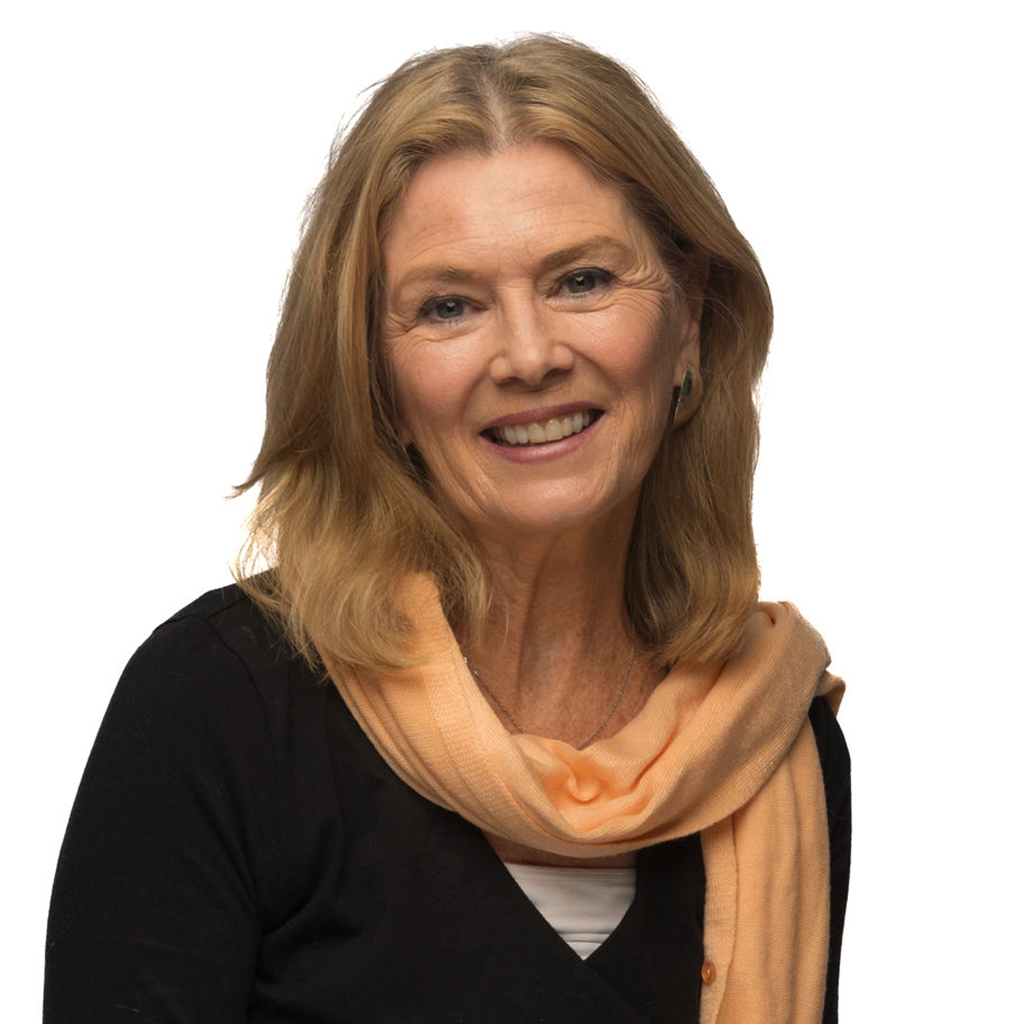 Email: [email protected]
Phone: 301.951.0350 x145
Bio
As a Counselor in Educational Planning, Maureen Delaney considers the strengths and interests of students and helps them to achieve their academic and personal goals. As the former Director of College Guidance at independent schools in both the Washington DC area and Manhattan, Maureen uses her deep experience to establish authentic connections both to students planning for college and those advancing from undergraduate to graduate school. As an engaged partner in this process, she identifies each individual's strengths, cultivates his or her self-awareness, and guides each to a unique personal narrative. Her work emphasizes a strong strategic approach in addition to encouraging ownership of the application process. As an Education Counselor, Maureen lends clarity to the process of planning for college and helps students to navigate from their strongest position. Specifically, in her work with students, she
Develops a strategy for dealing with short-term objectives while taking long-term goals into account
Inspires a student's developing narrative as she listens to a student's growing insight about themselves and identifies each student's positive attributes
Utilizes interim milestones in coaching students through the admission process
Identifies solutions to problems or potential issues and evaluates colleges through the lens of each student's personal narratives
Uses her knowledge of both undergraduate and graduate admissions to guide students in developing their academic plan and personal narratives
Maureen believes that the process of evaluating options and choosing a college or university not only produces the immediate goal as intended but can also be the basis for developing skills for future decision-making. Thus, college counseling is about asking questions and creating a structure that not only supports decision-making about college choice but also stands as a model for addressing future decision points. Maureen uses her strategic insight and years of experience to assist students in making a series of decisions that prioritize their interests and enhances the strengths of their applications when planning for college. A native of Potomac, MD and alumna of Churchill High School, Maureen has a deep understanding of DC area schools that complement her broad knowledge of the college and graduate admissions processes. She holds both a Bachelor of Arts and Master of Arts in Teaching from the George Washington University.
Philosophy
The college admission process requires a certain degree of introspection, which is especially helpful when it comes to writing a personal statement that should represent key aspects of the student's personality, background and interests. Key to the counselor's role in this endeavor is eliciting the information that will help each student craft a unique narrative that differentiates him or her from other applicants. As students write essays, prepare for and take standardized tests, assemble portfolios, and otherwise complete applications, they draw on their previous thinking even while they apply the new skills they are learning. An effective college counselor not only helps students achieve successful results but also uses the process to help them move toward personal growth and independence.
Maureen brings a wealth of experience to her role at PrepMatters. As the former Director of College Guidance at an independent school in Manhattan, NY, she developed successful school-based programs that fostered students' growth and decision-making skills as they prepared for their transition from high school to college. In addition to her knowledge of colleges and universities in the U.S., Maureen has a proven record of successfully directing students toward admittance to undergraduate and graduate schools abroad.
Maureen Delaney received her Master of Arts in Teaching and her Bachelor of Arts from The George Washington University.
Testimonials
All 3 of our children worked with PrepMatters' Maureen Delaney. Maureen was more than a college coach. She spent time getting to know my children as young people first. She then spent time discussing what they want from a college and its curriculum, did research, and drew upon her vast knowledge of schools and experiences to collaborate on some target schools. Maureen inspired confidence in our entire family. She gave advice and spent a lot of time supporting the application process. She brainstormed and drove a timeline for completion. She frequently communicated with us to ensure we all were okay and on track. It was clear she truly cared and related to each of my children as unique individuals. She also worked through tough spots with them and encouraged them forward. As parents, we are ever grateful to Maureen for getting our family successfully through the college process. All 3 children are in or headed to college and extremely happy with their choices.
Thank you Maureen!!!
– Stacy, Mom of 3
Dear Mr. Johnson,
I just wanted to write to let you know how pleased we were with Maureen Delaney. My son worked with Maureen on his essays for his college applications and he spoke highly of her, and evidently she was very effective because he was successful in getting in to the college of his choice-Cornell University. My husband & I wanted to be "hands-off" during the process and wanted our son to take ownership of his applications and essays. After he was accepted last Thursday, he allowed us to read his essays and they were incredible, a true reflection of who he is as a person. I wanted to share how happy we were with Maureen. She is a wonderful asset to Prep Matters and I would sing her praises to anyone who would like a referral.
We could not have been happier with the support and help Maureen gave to our son.
Thank you!
– Mother of a Senior
Potomac, Maryland
I am so thrilled that I worked with Maureen to fine tune my law school essay. She was able to push me to write better in ways that people who know me well (co-workers, friends, parents) were not. She was generous with her time, reading my drafts prior to our meetings. She was also kind, considerate, and encouraging. She also did not try to put words in my essay that I didn't agree with. The essay still felt wholly "mine" when I was finished. Maureen just helped me bring out the best in my writing. After meeting with Maureen, I recommended to all my friends applying to grad school that they meet with an essay specialist before submitting their applications. Maureen is just the best! Thank you, Maureen!
– Lauren G.
Washington, DC
Maureen was fantastic to work with. She helped me realize my potential and recognize the schools where I could thrive. Having to repeat the daunting college admissions process for a second time as a transferwas no easy task, but Maureen really helped me through each step of the way. Her tutoring through PrepMatters gave me the clarity and confidence that I initially lacked. Thank you!
– Undergraduate student transferring to UVA
Finding the right college was relatively easy thanks to the expert counsel of Maureen Delaney! Maureen's comprehensive knowledge, experience and her calm and clear communication were key elements in making this process successful and pleasant. We could not have done it without Maureen!
– Isabel Hill
Brooklyn, NY
My daughter, a senior, needed someone to help her focus and develop an essay topic for the common application senior year. We were put in touch with Maureen Delaney who is an essay specialist. Maureen worked with my daughter for about 4 sessions brainstorming and honing her essay until it was just the way she wanted it. Up until that point my daughter was really "stuck" and was having a hard time moving forward with her essay. Maureen was invaluable in helping Julia really focus on what she wanted to say and how to develop an essay that reflected who Julia was as a person. Both of my children worked with tutors at prep matters for SAT and AP prep with successful outcomes but the essay help was extremely helpful in "getting the ball rolling" in terms of the application process. It was very helpful to Julia to work with someone who was objective and could give her ideas that she hadn't thought of before. Since my daughter is rather shy and slow to open up, it helped that Maureen is very kind with a gentle and nurturing manner.
– Nancy Benson
Prep Matters quickly assessed my child's needs, zeroed in on the gaps and struggles, and helped her address them. They were great and effective communicators and the scores showed it! And they developed a great working rapport over skype and Facetime since we live far from the D.C. area!
Writings
Stay Confident, Avoid Distraction, and Keep Your Eyes on the Prize