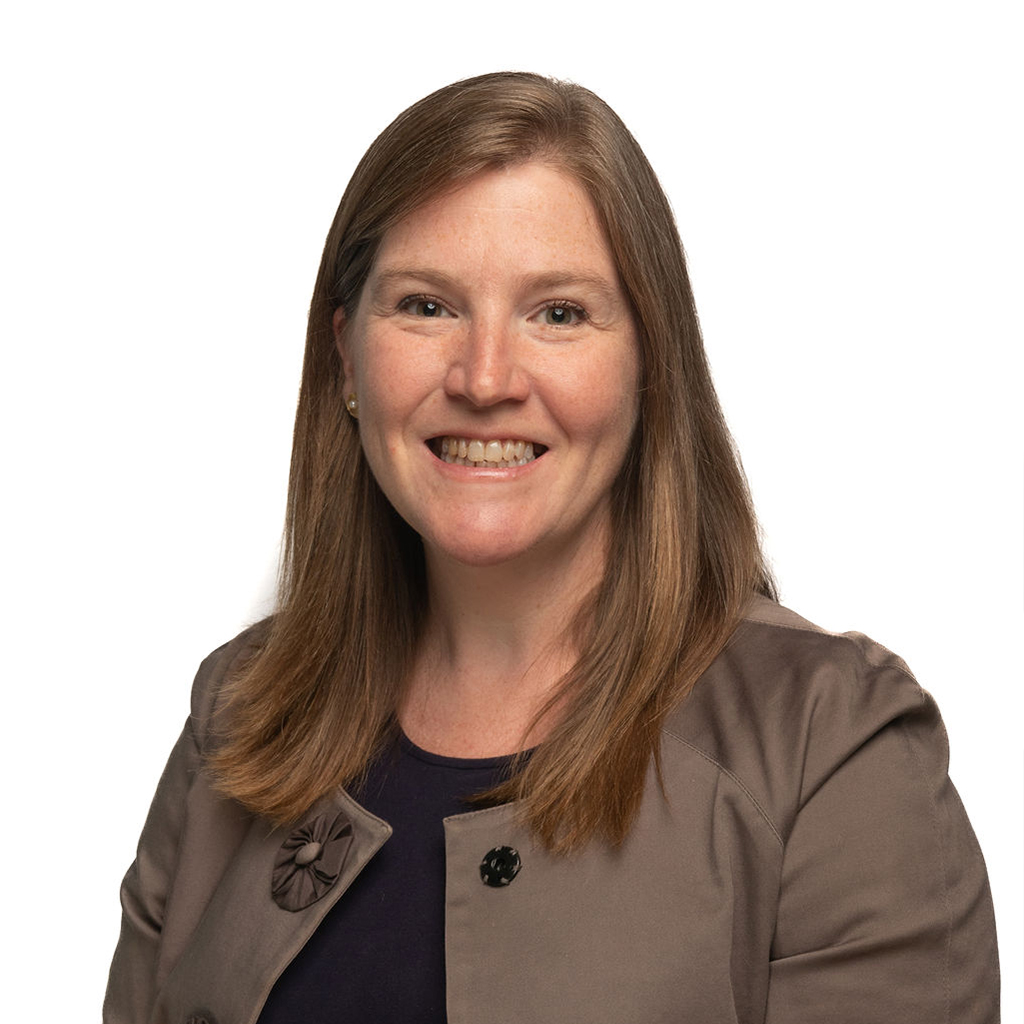 Email: [email protected]
Phone: 301.951.0350 x196
Bio
Katy Dunn has more than fifteen years of experience educating and advising thousands of students as a teacher, counselor, and administrator throughout the DC metropolitan region. The primary lesson she has learned along the way is that each student needs and deserves a focused educational plan, designed to maximize attention and opportunity while minimizing unhealthful stress.
Each component of a college or high school application offers only a glimpse of insight into a student's story and represents far more than can be fully conveyed. Katy helps students optimize the process by building strong personal and education goals, ultimately showcasing these and the resulting achievements through the application process. Every student has something to say; Katy helps find the best way to say it. She does this work through building a personal relationship with each student, while coaching, directing, and encouraging them along the way. With her guidance, students take risks, dig deeper, and find success.
School transitions are especially critical moments on the educational journey, so Katy believes it is important to engage in a thoughtful process for both high school and college admissions. In previous roles, she designed high school transition programs, served on admissions committees, conducted evaluative interviews for college admissions, and helped students plan personal pathways from late middle school through college. Most recently, while serving as principal of a DC private high school, she led a redesign of the college guidance process to more fully focus on these individual student pathways. She is a sought-after speaker on secondary education, education equality, and the state of college admissions.
Katy is a native Washingtonian and graduate of Georgetown University and the University of Maryland. She holds master's degrees in both English and art history, and she has extended her graduate study deeply in to educational leadership. She holds professional memberships with the National Association of College Admission Counseling (NACAC), the Independent Educational Consultants Association, and the Higher Education Consultants Association. Locally, Katy serves on the Alumnae Board of her alma mater, Stone Ridge School of the Sacred Heart. She volunteers on the Board of Directors for the Young Playwrights Theatre, and the Selection Board for Atlas Corps. In 2020, she was appointed to the Montgomery County Citizens Review Panel for Child Welfare.
Philosophy
"Every great dream begins with a dreamer. Always remember, you have within you the strength, the patience, and the passion to reach for the stars to change the world."
-Harriet Tubman
Testimonials
Katy was wonderful to work with – very engaging and knowledgeable, as well as comforting in terms of de-mystifying and helping to de-stress the college process. We were seeking some basic counseling going into junior year – what we needed to start thinking about, which standardized test to take if any, assistance with finding a provider to do an Educational Assessment (for accommodations), and basically an overall game plan for the next two years. We did an initial consultation with Katie and then the 3-session package which we all found very helpful. My daughter is somewhat intimidated by the college process and nervous about the next two years – the workload, the possible stress, etc. – and Katy really set her mind at ease at this early stage. Katy has a natural talent for working with and connecting with teens, especially those who are more nervous going into the start of the college application process.
The several PrepMatters counselors and tutors with whom our family has consulted are — without exception — in the A+ range! They are savvy, helpful, and care. We recommend it with enthusiasm and without any reservation whatsoever.
PrepMatters is a great organization to work with. They have experienced professionals on staff who are high-performing, knowledgeable, friendly and responsive. However, what sets PrepMatters apart is that there is a strong sense of accountability and service among the staff. I strongly recommend it to all my friends.
Working with Kate has been great. She's very professional, experienced and emphatic with the family.
We have had a great experience with both our Educational consultant and SAT tutor.
Katy was very good about listening to my daughter and assembling a portfolio that matched her personality and style.
Toni Morrison and the Perfect College Essay