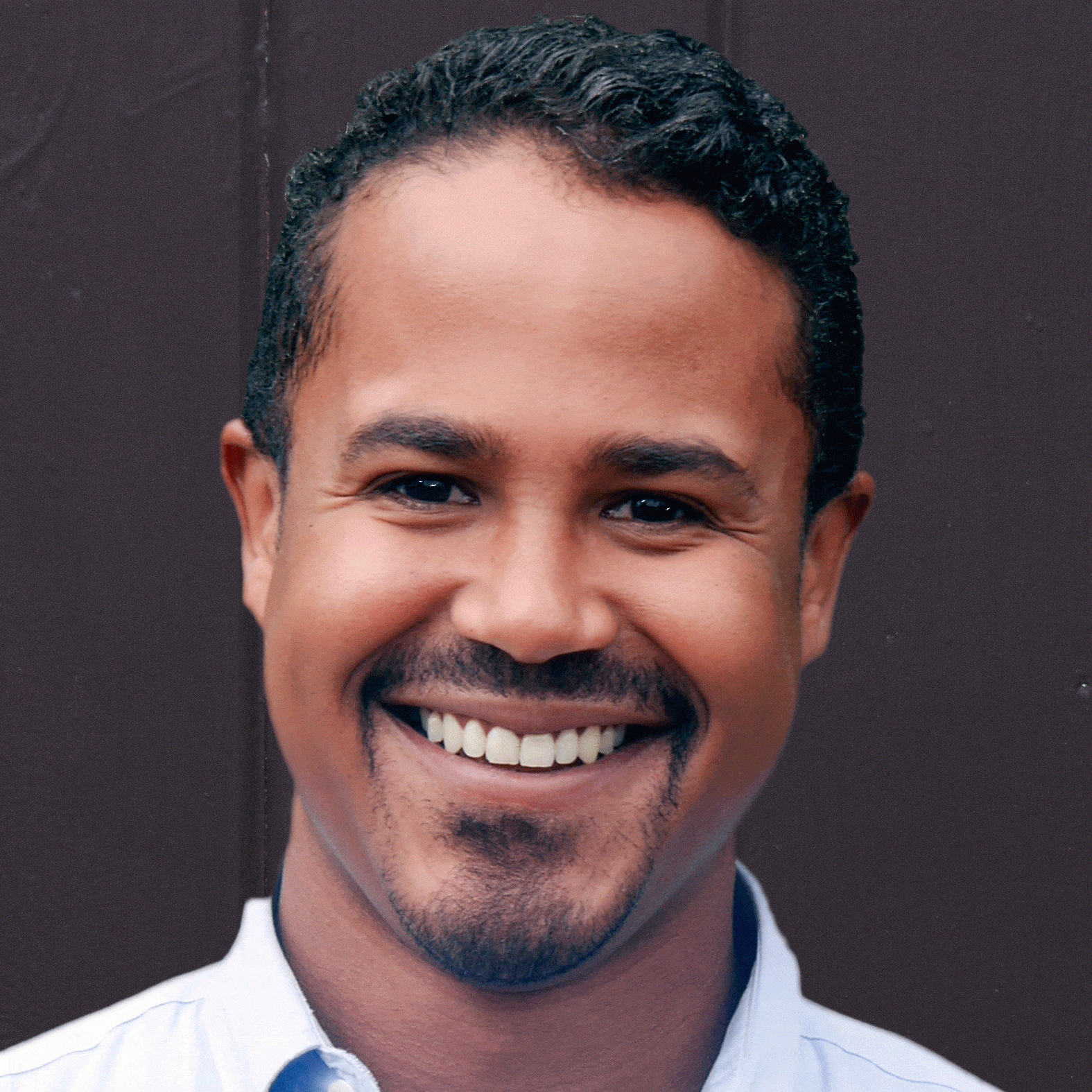 Email: [email protected]
Phone: 301.951.0350 x183
Bio
A native of Columbia, Maryland, Jay graduated from Glenelg Country School before attending Yale University. While at Yale, Jay was actively involved in the performing arts and a cappella music. He performed in over seventeen countries with the Whiffenpoofs of Yale. After graduating with a B.A. in Theatre Studies, Jay moved to New York City to pursue a career in theatre. Jay's acting career has allowed him perform across the country and around the globe. He began his tutoring career in Manhattan shortly after arriving there, and he has been tutoring elementary through high school students from one-on-one for eight years. Jay's passion for tutoring has grown over those eight years, and he continues to enjoy providing the tools, support, and confidence that can enable students to achieve their short and long term goals.
Philosophy
Fear can rob students of their ability to perform successfully both in school and on test day. My goal is to provide students with the tools and preparation they need to overcome their test taking anxieties. Consistent practice and exposure to test questions and strategies allow students to perform confidently under any given circumstance. The more students are exposed to a test, the less they come to fear it and the better their results become. I not only seek to provide students with knowledge, but I also strive to help students gain the confidence to put that knowledge to use in what can be stressful situations.
Testimonials
Previously my son was not comfortable working with tutors. Jay understood his challenges and was successful in working with him. He made my son feel at ease and grasp the material to prepare for the exam. We saw an improvement from the practice exam to the actual test.