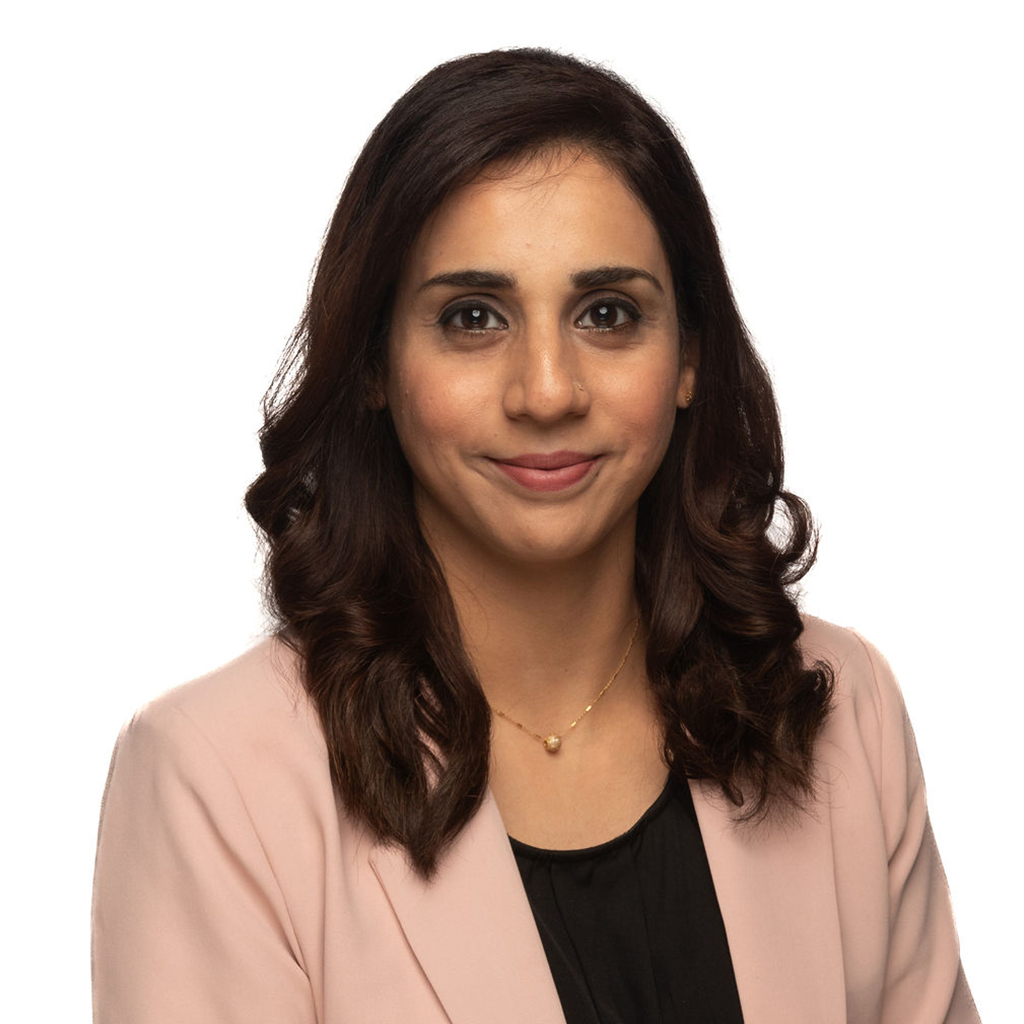 Email: [email protected]
Phone: 301-951-0350 ext. 132
Bio
Hina is a dynamic individual who is focused on her goals, ambitions, will to succeed and a drive to be the best at what she does. She is a self-motivated woman with an innate ability to adapt, improvise and overcome any and all obstacles, assignments and environments. All this paired with her professional experience as an educationist over the span of 12 years, she has a hunger to learn more and a drive for excellence.
Completing her MBA from Lahore School of Economics in 2013 with a CGPA of 4.0/4.0 and a gold medal as a distinction holder, Hina is now pursuing to complete her professional certification in Education Program Evaluation from Georgetown University, School of continuing Studies.
Hina is a passionate and committed team member at Prep Matters. As an Educational Planning Associate her key responsibilities involves client servicing, counselor support, assisting internal and external operations, organizing and maintaining EP data and inquiries, assisting EP workshops and professional development activities.
She is also a certified MYP personal project examiner at International Baccalaureate. She has years of experience and trainings as a MYP coordinator, business management and project teacher for middle and high school and project-based Learning mentor for early years. She served in the education industry in Pakistan for 12 years before returning to United States.
Residing in Bethesda, Maryland with her husband and a 6-year-old son, Hina is a strong advocate of work life balance. She loves to spend time with her family post work. Her weekends and holidays are all about expeditions, exploring new places and experiencing new adventures. Her creative side keeps her interest alive in shopping, organizing events and parties, designing outfits and interior design.