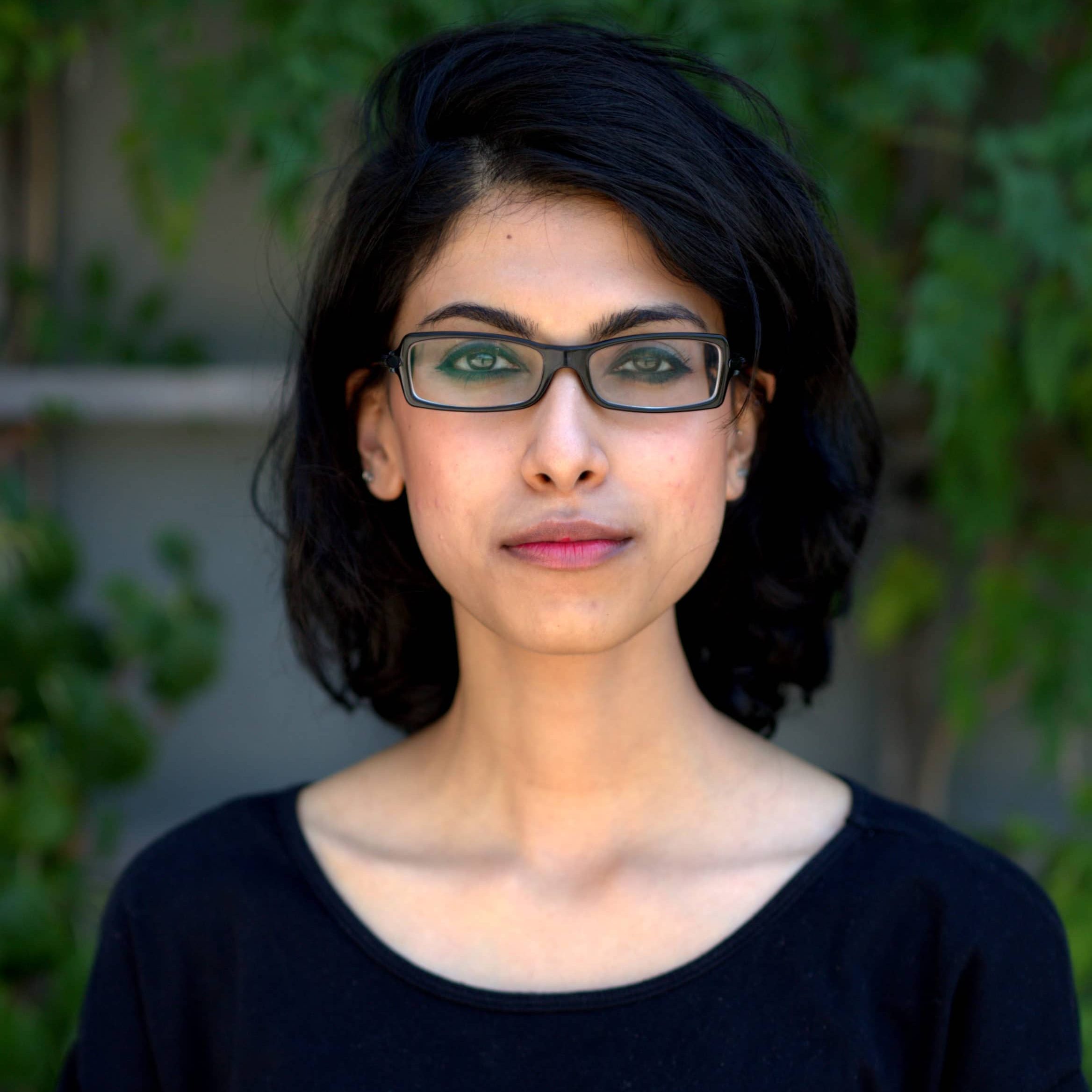 Email: [email protected]
Bio
Fatima loves words, so much so that she spends all day immersed in them. After a four-year stint as a journalist, she recently dove into creative writing and began work on her first poetry collection. Before all that, she majored in political science at the University of Pennsylvania, where she was a Benjamin Franklin Scholar. She then went on to study investigative journalism at Columbia Journalism School and write stories for major national outlets, including The New York Times, The Washington Post, and Reuters.
As an Essay Specialist, Fatima has helped numerous students discover their voice and tell their story. She truly enjoys getting to know the brilliant young minds she works with and forming bonds with them that last long after pressing the submit button.
When Fatima is not exploring ideas and words, she can be found frolicking through the woods or dancing in the front row at rock concerts along the East Coast.
Philosophy
When I look at a college essay, I aim to ascertain what personal qualities it demonstrates. Does it show intellectual curiosity, perseverance, an ability to learn and evolve, or significant self-reflection? These are just some of the characteristics that admissions officers look for. My job as your Essay Specialist is to look at your writing through the eyes of its intended audience: the admissions committee.