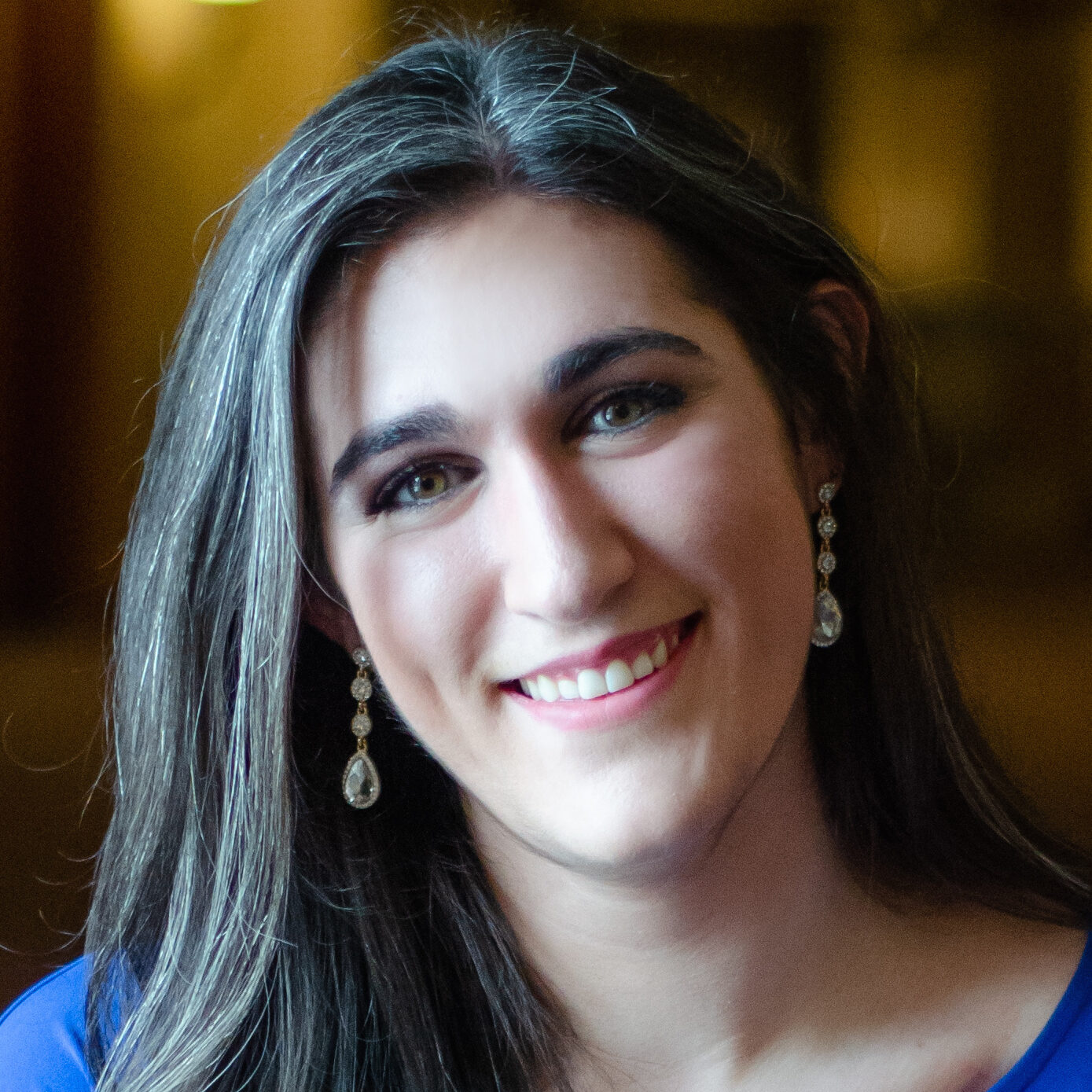 Email: [email protected]
Phone: 301-951-0350
Bio
As a second-generation Washingtonian, Faith S. Snyderman is thrilled to be a part of a local educational institution! Throughout her life, at some point or another, she has  been involved in education. She has always enjoyed helping others learn, whether that was assisting friends with editing important papers in college, or, while between degrees, teaching kids, ages 5-16, how to cook and bake!
Faith graduated cum laude from West Virginia University with a Bachelor's of Music in Voice Performance, earned her Master's of Music in Voice Performance and Literature with honors at the Eastman School of Music, and received two post-graduate certificates (Voice Performance and Music Entrepreneurship) from Carnegie Mellon University. Faith's thoughtful precision and dedication to detail, courtesy of her significant musical training, helps her guide students through their mock SATs, ACTs and has equipped her for her role as a Practice Test Proctor!
Outside of PrepMatters, Faith is a professional opera singer! When not in the PrepMatters office or practicing for  her next music gig, her happy place is being in the kitchen with loved ones, or snuggling with friends' dogs.
Philosophy
Hard work and education create the foundation upon which everything else in life is built. From there, the possibilities are endless!