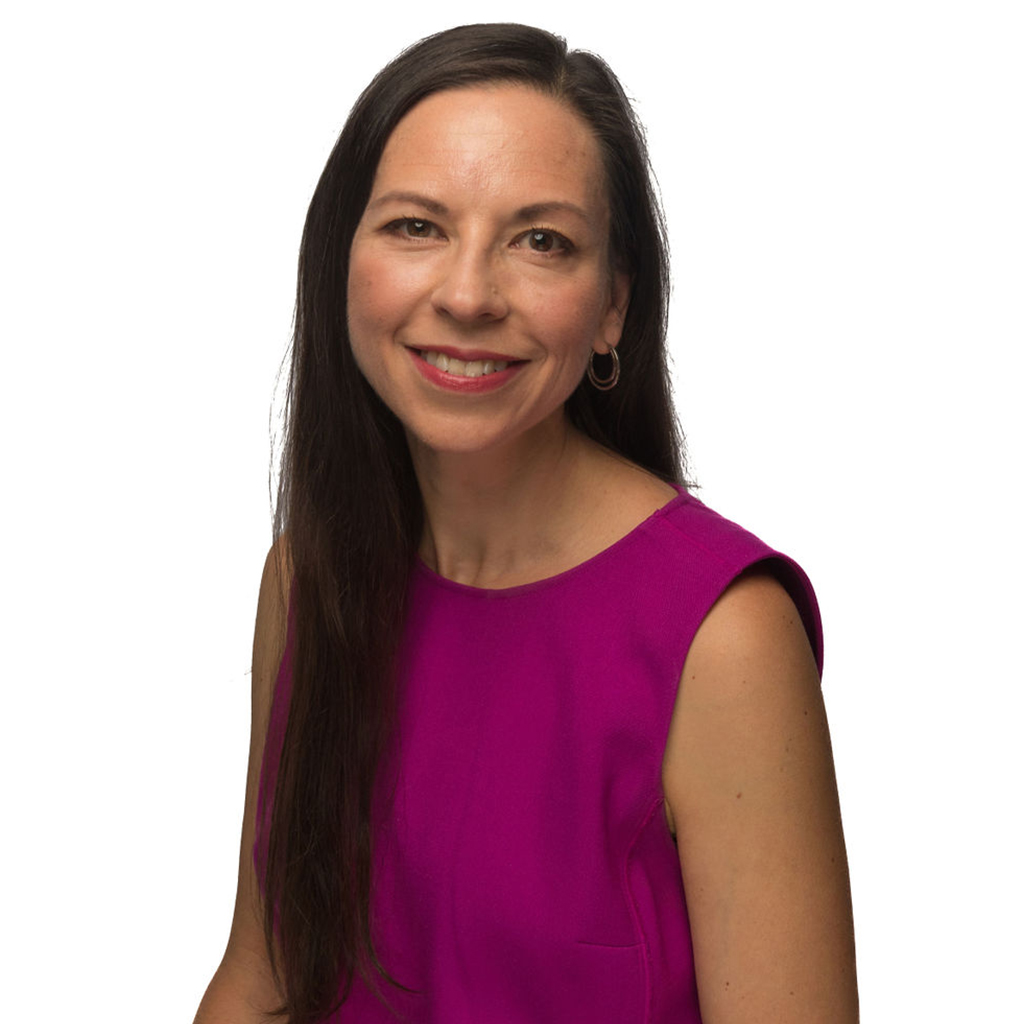 Email: [email protected]
Phone: 301.951.0350 x126
Bio
Daphne Birdsinger holds a Master of Teaching in English Education from the University of Virginia and a Bachelor of Arts in Theatre and Psychology from the College of William and Mary.
Until recently, Daphne taught English and writing in Arlington Public Schools. Before finding her calling as a teacher, Daphne worked as a producer with a multimedia communications company. In that position, she assisted government, corporate and nonprofit clients to communicate their ideas effectively and creatively in writing and presentations. Ultimately, a strong desire to share her passion for writing with a younger set of clients motivated her to step into the classroom. In April 2015, her son, Clifford, was born with cerebral palsy and a rare genetic disorder that requires him to breathe with a ventilator. Joyfully embracing her new role as Clifford's primary nurse, therapist, and medical administrator, Daphne has taken a step back from her classroom career.
As the daughter of a U.S. diplomat, Daphne spent most of her formative years living and traveling abroad, immersed in foreign cultures and developing a love of connecting with people from a wide range of backgrounds. As an adult, she has embraced her "third-culture kid" status and seen her love of travel flourish along with her other interests, which include hiking, photography, art, theatre, and, of course, writing. Today, as a mom to two beautiful children and parent to a child with special needs, Daphne has transformed her lifelong passion for writing and teaching writing into a lifeline, a space of serenity surrounded by chaos.
Philosophy
A common piece of advice given to writers is "write what you know." Yet knowing yourself is precisely what can make writing a terrifying process – even for the most experienced scribes. Each word is a part of ourselves, and every sentence paints a picture of us for many to see and judge. College essay writing, in particular, requires students to look at themselves and their experiences from foreign perspectives. It helps to have a guide, someone to help navigate the process.
My favorite aspect about one-on-one tutoring and being a writer's guide is getting to know my students and watching them grow, not only as writers, but as people. It's rewarding to watch moments of self-discovery as they see their ideas and passions in new lights through the process of careful reflection. Then, as I learn their individual strengths and needs, I pass along tools that will help them put their own voice to their dreams. My ultimate goal is to empower my students to succeed autonomously as writers with confident voices that can be heard above and beyond the buzz of the college application process.
Testimonials
Prep Matters offers classes at a competitive rate that work for our family's schedule. The tutors and office staff have been efficient, effective and collaborative.