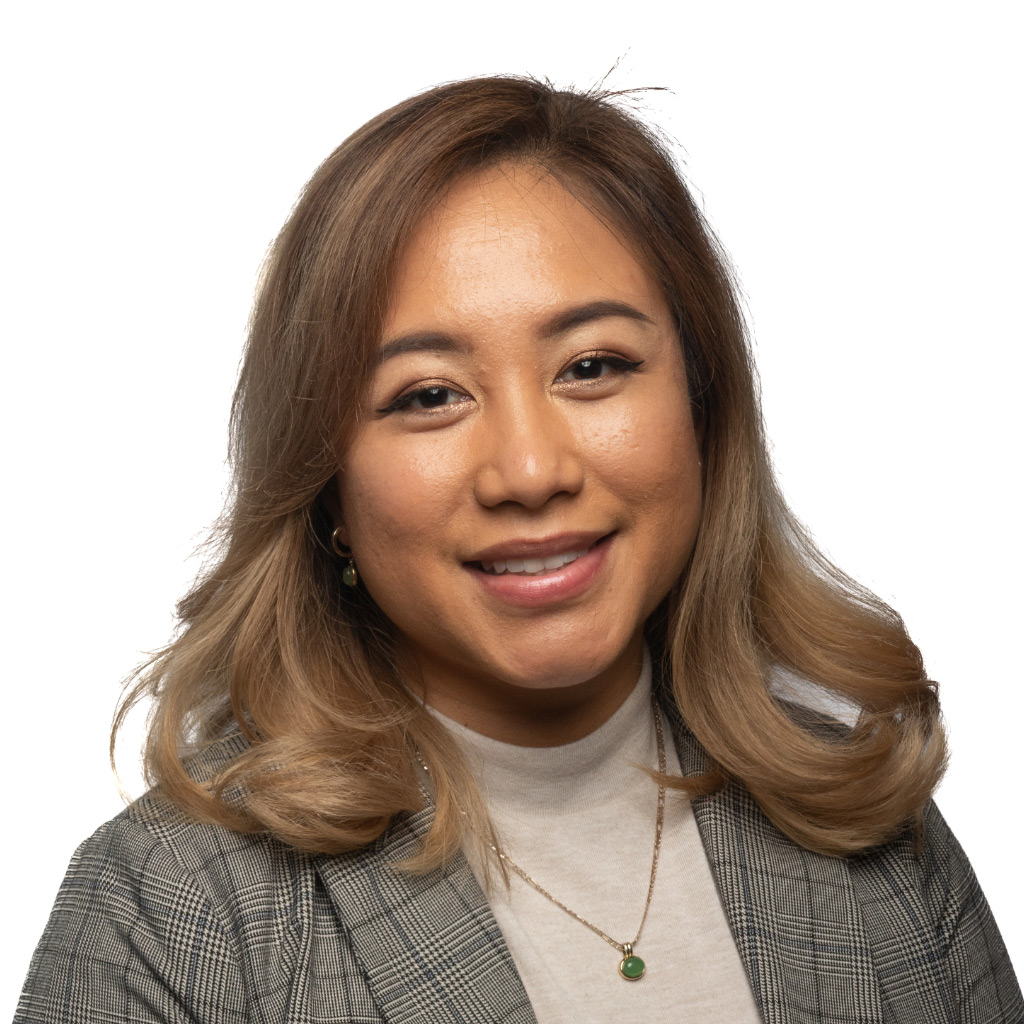 Email: [email protected]
Bio
Originally from California, Claudia moved to Washington, D.C., in 2020 to complete a M.S. in the Physiology and Biophysics program at Georgetown University. She grew up in a small farming community in Central Cali, where she graduated as the valedictorian of her high school. In 2014, Claudia moved to Los Angeles to complete her undergraduate degree. In 2018, she earned a B.S. in Psychobiology with a minor in Society and Genetics from UCLA. After graduating, Claudia took a two-year break from school to travel and to work as a clinical research coordinator.
While in college, Claudia discovered her love for traveling. She studied abroad in England for two months, and afterwards, she backpacked for another month through various European countries. She also volunteered in Guatemala to provide medical care for the local community, and this was where she discovered that she would like to pursue medicine as a career.
Claudia has been working as a professional tutor for over 6 years. She started tutoring while she was an undergraduate student at UCLA, and many of her previous students now attend various universities throughout the U.S. She believes that a good relationship between the tutor, student, and family is necessary for trust and effective communication. Given how each student entering her office is unique, Claudia tailors her teaching methods specifically to the student in front of her.
Outside of her academic and professional pursuits, Claudia spends most of her time either exploring the outdoors, discovering great restaurants, practicing yoga, playing the piano/guitar/saxophone, reading fiction, or watching anime. While in California, Claudia loved going on weekend trips with her friends to camp and hike at the various national parks, including Yosemite, Sequoia, and Joshua Tree. She also loves going to the ocean to watch the sunset.
Having moved to the DC area during lockdown, Claudia hasn't yet had much time to discover cool, new spots in the region, but she is always looking for the next adventure! She plans to spend this next year traveling to new locations, visiting the national parks, and eating good food.