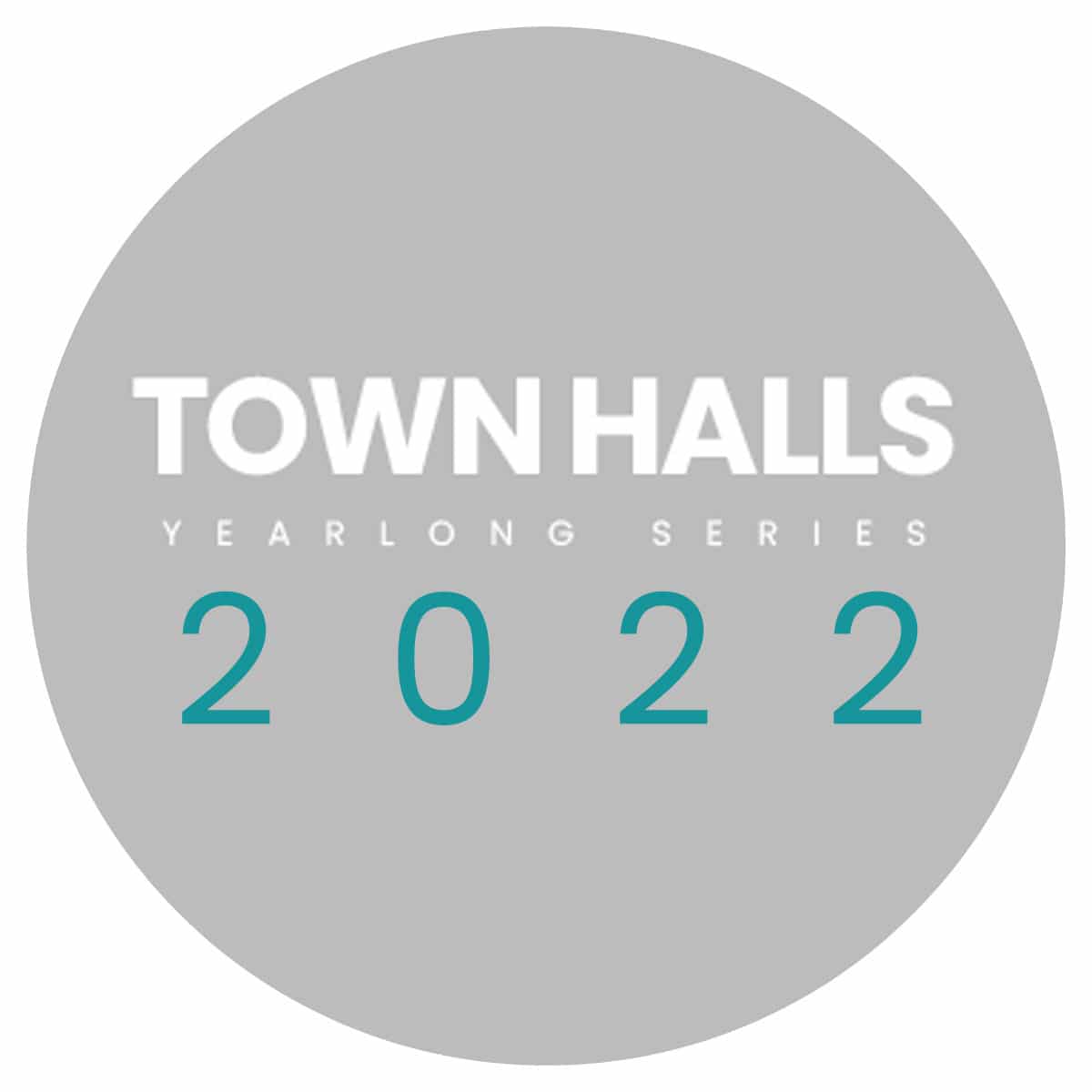 Demystifying Standardized Testing
November 17 
@ 
7:00 pm 
– 
8:00 pm
Join Educational Director Aaron Golumbfskie for a webinar where we'll demystify standardized testing. The topic of standardized testing can instill a certain degree of anxiety in students and parents – but it doesn't need to. Choosing the right test for your student should be a thoughtful but not stressful decision since half of our students do equally well on either test.
Despite the fact that the ACT and SAT are more similar than ever, key distinctions between the tests still remain.
ACT prep and SAT prep are two different undertakings. Since colleges don't really have a preference for one test over the other, high school students should plan to check out both tests before starting extensive ACT prep, or SAT prep. This webinar will help you figure out where to start, and what to look out for.
PrepMatters Town Halls 2022 Series
Our Town Halls feature a variety of educational experts tackling questions that continue to vex parents and professionals alike.
PrepMatters offers viewers a chance to explore the critical questions around education in a continually changing landscape. Hopefully, we can help you find the solutions that are right for you.